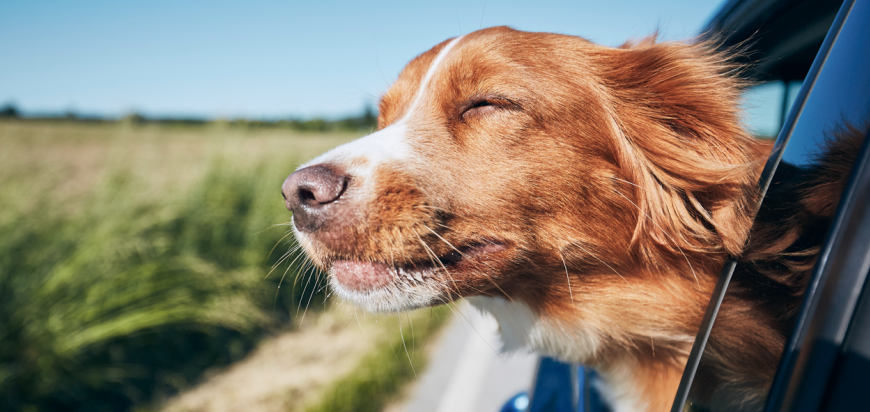 Many of us have bonded even more closely with our pets during the pandemic, and quite a few have even welcomed a new pet into our homes. Now that we're traveling again, we want to take Fido and Fluffy along with us. But traveling with pets requires a different kind of planning to ensure that travelers of both the two-legged and four-legged variety have the best possible experience. If your business is pet-friendly, consider ways to go above and beyond for pets who visit.
7 Tips for Welcoming Pets
1. Hydration Station
Leave a bowl of water near your entrance or on the patio. Pets get thirsty after traveling just like we do, and keeping plenty of fresh water available right where guests enter or spend time demonstrates that you have pets in mind.
2. Snacktime
Create healthy pet treats to offer. We sure love snacks, and most pets we know always think it's time to eat. Though your pet visitors will always love their owners the most, you can be in the running for a close second by sharing some healthy, homemade treats. Restaurants and cafes can even offer a special, refreshing doggy smoothie while the pet owners enjoy their own food and beverages.
3. Do the Doo
If visitors are staying overnight, pups will need to go outside a few times. Let pet owners know where pets can do their business, and make sure the area is clearly marked as well. To make things even easier, provide baggies and a convenient place to dispose of them. Assign pet owners to rooms near an outdoor exit in case the pet needs to go outside during the night. The quicker everyone can get outside and back to bed in an unfamiliar location, the happier they'll be in the morning!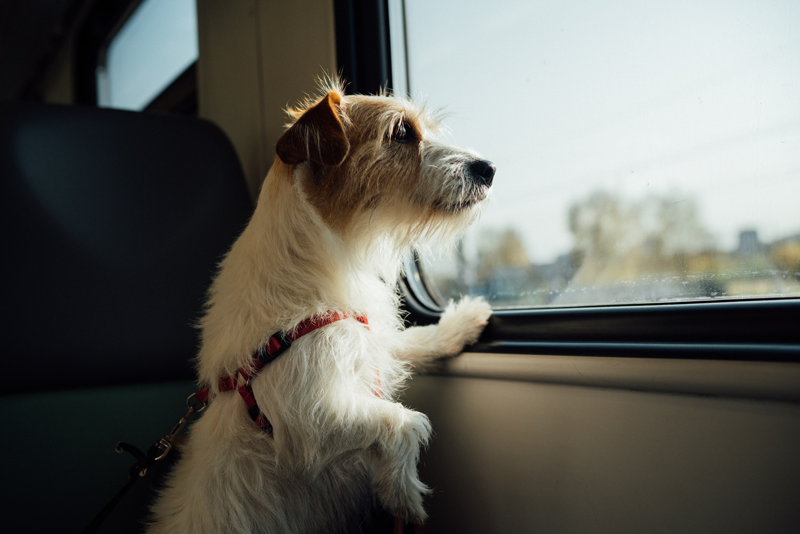 4. Bedtime
For accommodations, offer a pet bed or some spare blankets. Cramped vehicles may not have room for a bed, but pets will sleep more soundly if they've got some creature comforts in their new environment. A cozy place to sleep equals well-rested pets and people!
5. Pet-Focused Itinerary
Offer resources on your website to let pet owners know the best places to explore with their pet. Those pups need to stretch their legs, so share the details of dog parks, trails, neighborhood walks, and anywhere that a pet can get some exercise and enjoy their trip. Add in nearby businesses that welcome pets, such as restaurants or cafes. Pet owners will love having a pre-VETted (pun intended) list to make their trip planning a breeze.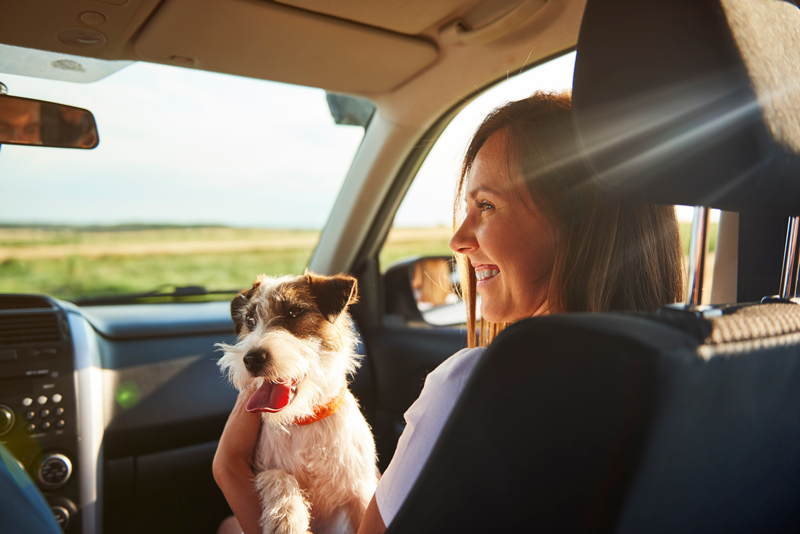 6. In Case of Emergency
We never want to consider the possibility, but owners need to know where to go if a pet gets sick on a trip. Have the name of a nearby vet or animal hospital ready in case your visitors need to get care quickly. 
7. Keep it Legal
Help pet owners follow applicable local laws by listing any regulations or ordinances on your website and post a physical copy at your business. Clear notices about laws, leash requirements, and dog park rules will make the vacation easier for everyone. A violation-free vacation is the best vacation!
Pet owners know that pets improve the quality of our lives. Traveling with our beloved companions is a great way to give them some extra love and deepen our bond. Emotional wellness comes from great experiences with the ones we love, which includes our four-legged friends. Businesses that can welcome pets as seamlessly as they welcome people are contributing to the pursuit of wellness.