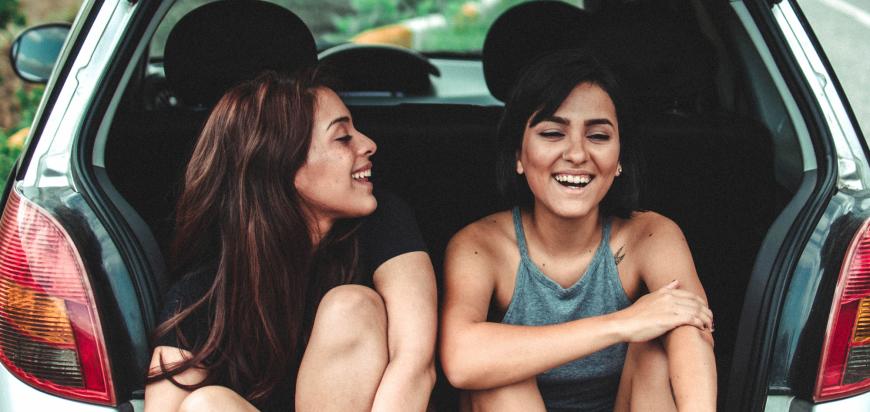 2021 is the year of the road trip, the return of cramped car rides, nonstop fast food, and "I'm not touching you…" sibling teasing marathons. All of this is compounded by the fact that we've already spent a majority of the last year and a half together. With this in mind, tourism businesses need to be especially empathetic to our visitors, and make the extra effort to turn what might be an exhausting family vacation into a wonderful family memory.
MAKE IT EASY FOR THE PARENTS
Highlight parking options — If you can create space for parking with trailers, your business will be a welcome rest point for anyone towing an extra load. 
Highlight your curbside delivery options — Some families want to get their items as quickly as possible, without unloading everyone from the car and then reversing the process just minutes later. If you can help them out with this, make sure you're publicizing it on your website and social media channels!
Squeaky clean restrooms — Anyone who's ever been on a road trip knows that clean bathrooms are essential. And after a year during which we all had to relearn the correct way to wash our hands, it's even more critical. Prioritize your restrooms, ensuring that they are clean and available at all times for your visitors.
Be candid about wait times — If you're a restaurant owner, you know that a backlog in the kitchen means long wait times for a table or food, and it might mean a crowded lobby, too. Be transparent about any wait time, so customers know what to expect. They'll appreciate your candor. 
Save those big booths — Use your space wisely to accommodate your guests. If possible, reserve larger tables or booths for groups or families.
KEEP THE KIDS BUSY, FOR THE PARENT'S SAKE
Keep the kids busy — Offer crayons and coloring or activity sheets to kids as soon as they sit down. That will buy the parents a few moments to review the menu and make their choices.
Highlight alternatives to sugary drinks — Many parents try to avoid sugary beverages that get kids riled up in the restaurant and then lead to the inevitable sugar crash when everyone's back in the car. Milk, flavored water, or 100% fruit juice are healthier choices to offer grateful parents.
Empower the family for cleanups — Ensuring that napkins are within reach and well-stocked will help make cleanup easier for everyone.
Serve the kids first — Those kids are tired, restless, and hungry. Bring their food to the table first. Parents can help them start their meal and then (hopefully) have a few minutes to enjoy their own when it arrives.
Recommend solutions to wind down — Highlight nearby parks or other activities that will give the kids a chance to spend their energy (and stay out of the parking lot).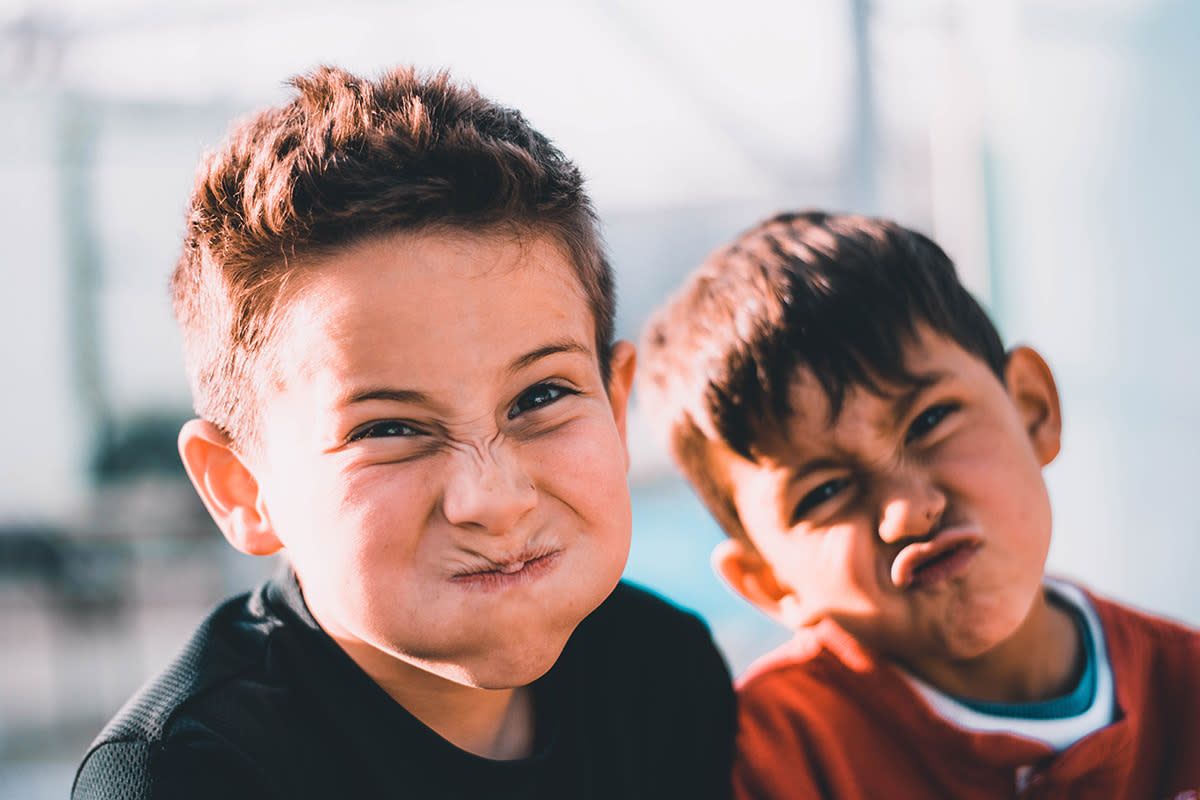 HELP THEM WANT TO COME BACK
Thank them for coming to your area — Share a genuine "thank you" with all of your customers, both for their patronage and also for choosing to come through the area. They know that you appreciate them, but hearing it from you will make a bigger impact and will help them associate their experience with your business with their in-market experience.
Provide a little freebie for the parents — Free coffee is a low-cost way to make your business and customer service memorable.
Invite your customers to take a groupie — And tag you on social media. It's a small gesture that will help spread the word about how great you are!
Invite your customers to leave a review — Everyone appreciates hearing from others who have visited, and you can build a lot of trust by accepting different opinions. So encourage your customers to leave a review on Yelp or Facebook. 
Consider a bounceback coupon — Families love to save money, and if they can do so while returning to a business that gave them great memories, it's a no-brainer.
Re-communicate your open hours — Whether you're back to regular hours of operation or not, it can't hurt to tell people when they can find you. 
Empathy is a huge part of running a successful business. If you can understand and anticipate what a customer might need from you and then go above and beyond, they'll never forget it — or your business. That's how you make customers for life.