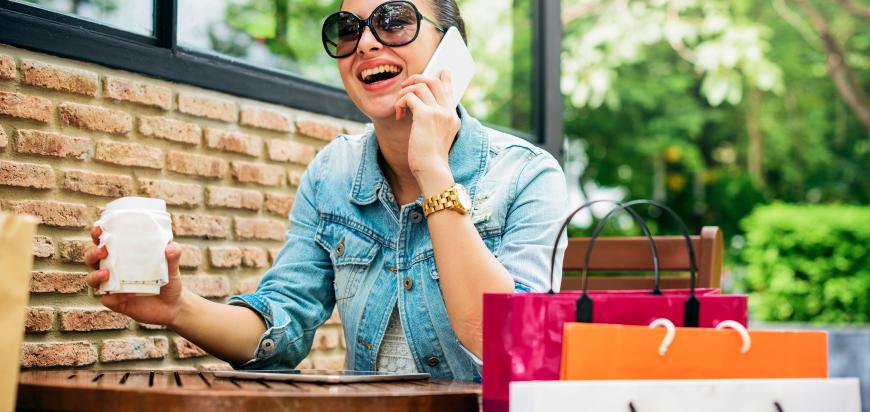 One of my favorite positive outcomes of the economic collapse in the wake of the COVID-19 pandemic was the booming level of support for local businesses. "Shop local" was already a hot topic before COVID hit. Our communities were increasingly supporting locally-owned and locally-grown businesses. And small businesses were getting better at marketing themselves as "local" and perpetuating a vigorous grassroots campaign that was roundly supported by local chambers and CVBs. 
But never, never have I seen "shop local" come to such a high point as it did in the spring of 2020 when COVID brought consumer spending to a screeching halt. Shop local advocates immediately sprang to work advocating to keep local business "alive" and awakened a level of zeal in the movement that was absolutely unprecedented. 
Overnight, ideas like "neighborly," "community support," and "working together" became real ideas in support of the local economy. And with a tangible impact. In fact, Shopify reported that 57% of buyers sought out local, independently-owned businesses during the pandemic and 70% of those respondents reported doing so specifically to help their communities. PayPal reported that 46% of consumers "are shopping in closer neighborhood stores," generally feel closer to their communities, and expect that this closeness will remain after the pandemic subsides.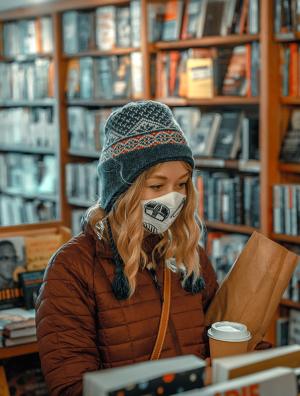 One thing's for sure: the shop local movement is more robust than ever and that title — "local business" — has a lot more equity in the post-COVID landscape. And, as we come out of this thing and we all begin to slink back into some of our pre-pandemic routines, frankly, I think this is ours to lose. 
To keep this alive, local businesses are going to need to step it up: 
Highlight your shop local campaigns in your businesses, on your website, and in your daily discourse. 
"Thank you for shopping local." Say it aloud to your customers. Print it on your menus. Embroider it into your aprons. 
Also, remember that the visitors in your market have been a part of the "shop local" boom in their own neighborhoods and they are now, more than ever, looking to support local businesses when they're traveling. And these visitors and your local customers are looking to the websites of your chambers and CVBs for information about local businesses.
Make sure listing content on the website of your chamber partner or CVB highlights the fact that you're a locally-owned, locally-grown, locally-brewed, etc. 
Identify ways to reach locals and visitors while they're out and about in your market.
More than anything, just celebrate the fact that you're a local business. Vocally. It's up to our small business owners and marketers to keep this shop local movement at a high point. 
Your customers are eager to shop local. You just need to help them find you.