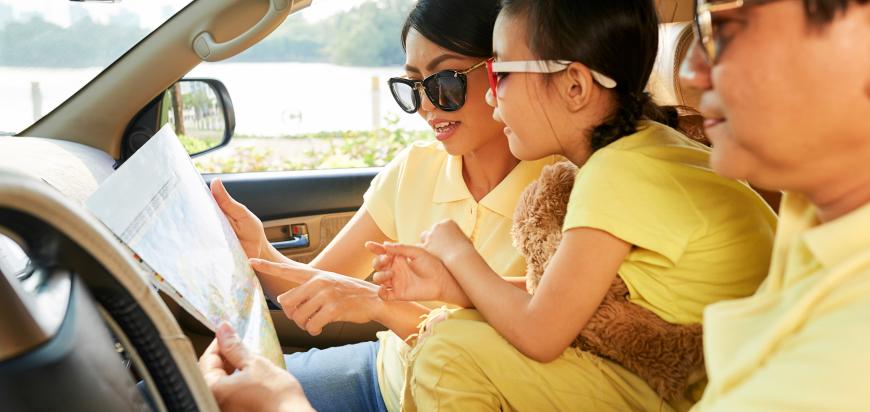 As travelers start to seriously plan their travels this summer, they are carefully considering every part of the journey. After all, this might be the first time they've left home for an extended period of time since last year, and they want to make it count. And we know that 73% of US adults are most comfortable with the idea of a road trip versus other methods of travel.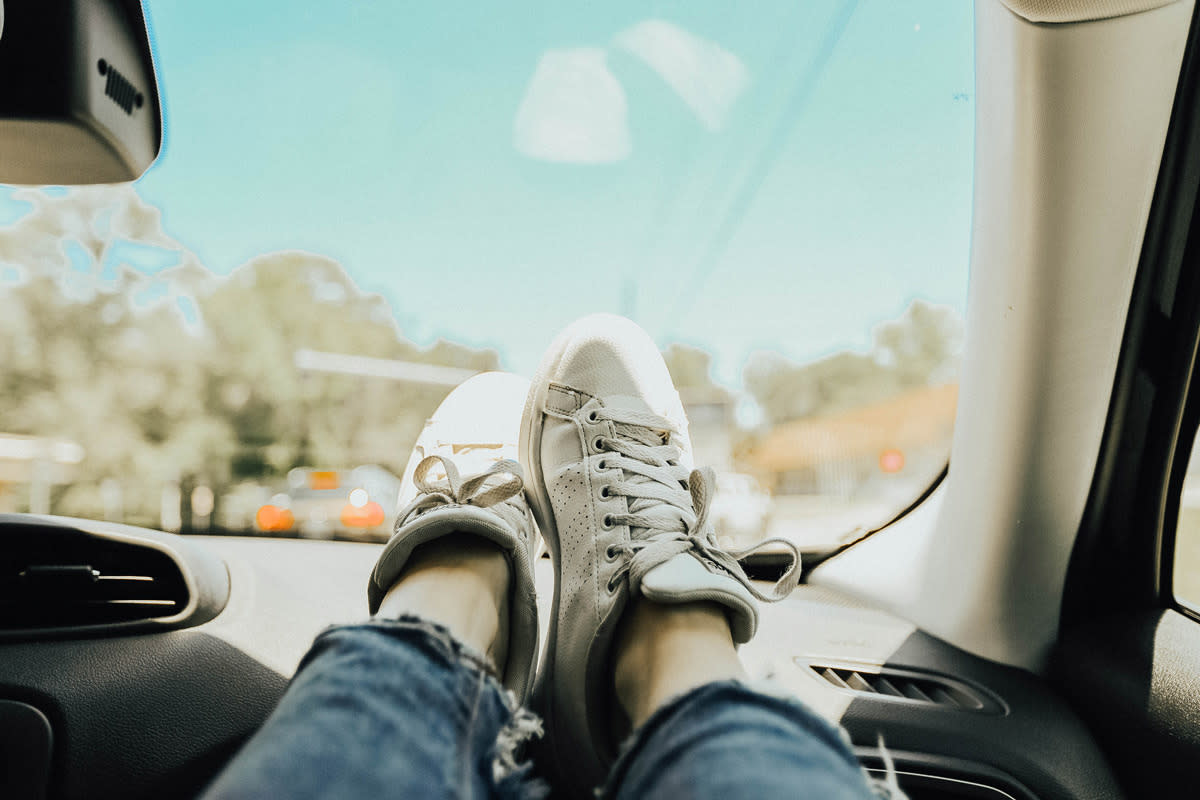 All that planning includes research on restaurants, coffee shops, bathroom stops, and things to do in their final destination as well as along the way. These pre-planners heavily rely on a number of sources for this information, including your local destination marketing organization (DMO) and chamber of commerce's website, online listings, sage advice from area locals, and honest reviews from those who have visited before who've posted on consumer review websites and social media platforms.
Knowing that your digital presence will be reviewed and used to plan upcoming experiences, it's important to make sure everything is cleaned up and provides the best pre-travel experience possible. Here are six tips for getting it done.
Update your listing on your DMO partner's website
Check all of the operational details for accuracy. In particular, make sure your open hours, parking availability, and curbside order/pickup options are accurate. Has your address or phone number changed? Update anything that's outdated, so you're making it easy for travelers to find you. 
Highlight how you can accommodate groups
Lots of these summer road trips will include families, and we all know that groups have been limited in many ways since COVID began. Make it clear if you're able to welcome groups and any size restrictions or limitations that you have in place.
Create and implement a plan for customer reviews
Customer reviews should always be acknowledged promptly. Designate a team member to check these regularly, and make it a point to respond to each one. Whether it's a simple "Thank you for stopping by" or a more detailed response to a concern or compliment, your responsiveness will go a long way towards building trust with those pre-planners, who are definitely watching these.
Double-check your details
You've probably got a presence across multiple location apps, such as Google, Facebook, and Foursquare. Double-check all your details on all apps, updating anything that's no longer correct. This ensures that your details are consistent everywhere, leading to a better traveler experience. Keep checking on them regularly, to catch any updates as they happen. Minimal effort from you, maximum results for a great traveler experience.
Soften COVID-19 messaging
Take a close look at any COVID-19-related messaging that you've created. Consider downplaying its prominence and keep a positive spin by highlighting how you're watching out for visitors. Craft your content to address the current needs of travelers, which probably doesn't include too much information about COVID-19 protocols. Now that travelers are ready to see the world again, it may not be in your best interest to remind them of the reason they stopped traveling. People crave excitement and positivity, so convey that type of messaging to better connect with travelers.
Include an invitation to engage online
​Now that your online presence is updated and welcoming, the last step is to actively invite pre-planners to engage with you! Create a post that welcomes their questions or ideas, and engage with them when they reach out. This will demonstrate that you're responsive and excited to see them in person. You can also engage when travelers are in-market. Consider a table tent promoting Instagram posts, provide a catchy hashtag, and verbally ask visitors to snap a photo to share.
This summer's travelers are looking for a fun, memorable experience. Make sure that your business is part of that memory (in a good way) by making yourself stand out and providing all the necessary information for pre-planners to feel confident. If they are intrigued by what they see during the planning phase and then find that all of their expectations are met, with no scheduling or logistical issues, they'll only remember how much fun they had with you.