DMOs/Publishers
Putting your website to work makes cents dollars.
Put your website to work for you. It already generates interest and inspires travel, but what if it could generate additional revenue, too? 
The Destination Travel Network (DTN) calls the Destination Marketing Organizations (DMOs) that choose to work with us by publishing tasteful ads on their websites "Publishers." We've worked with more than one hundred DMOs of all sizes, from all over the world, and more are choosing to become publishers every week, and adding to their budget. We offer fully managed online advertising programs or à la carte options, depending on each organization's specific needs. How can we help you?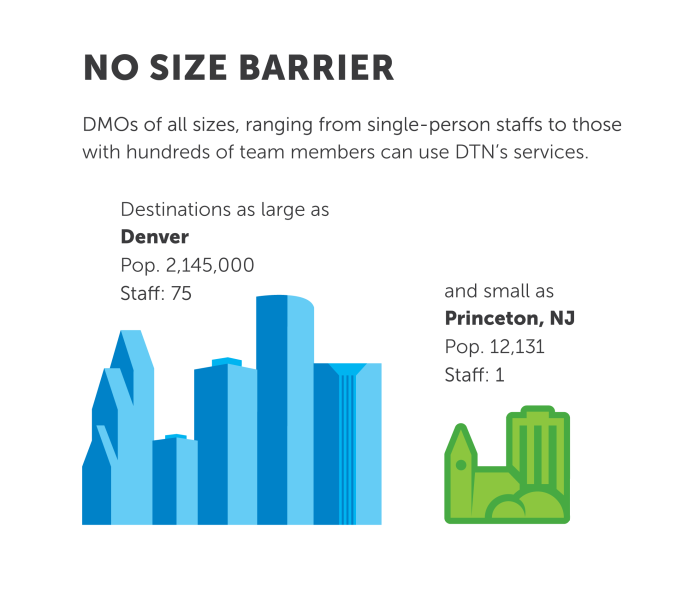 For more in-depth information, take a look at our DMO Case Studies.