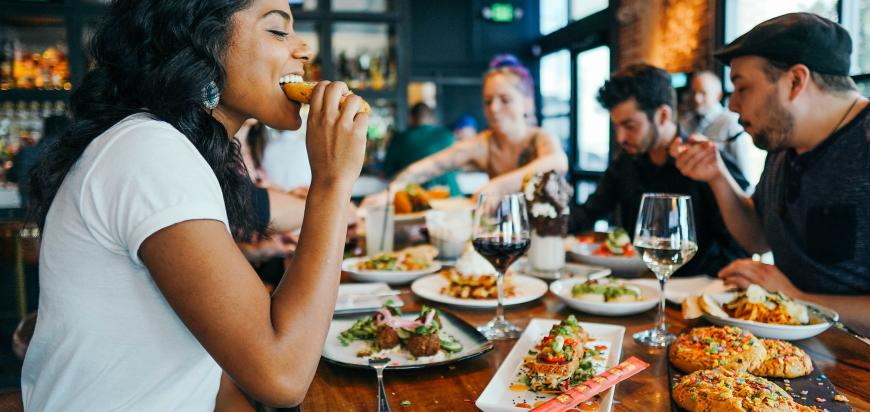 Delivering on promises creates a positive, shareable experience
Ever been in the mood for something really specific, so you head to a favorite local business that you KNOW will have it —and they don't? Oof, that's disappointing. We've all been there, and it creates a negative experience for a customer that no business wants to manage. 
I recently chatted with a friend about fall comfort foods, and he mentioned that one of his favorite local restaurants offers a soup of the day, perfect for the season. And because the restaurant advertises which soup is on offer each day, my friend and his wife specifically made a lunchtime food run on the day that offered their favorite. Only when they arrived, they discovered that the soup of the day was different from the one advertised. 
Now, they still liked the available soup, but they'd had their hearts set on a different one, so it created an unfortunate situation in which their expectations weren't matched by their experience. 
Here are three ways to help you  make sure that your business meets and exceeds the expectations of your visitors:
1. Make sure your website's telling the truth
Your visitors are definitely using the web and social media to find information about your business, especially with their mobile phones while they're on the go. The information they find will influence their decision to visit, and you naturally want them to have a great visit. So make sure that everything is accurate. 
Keep that menu updated, especially with any items that are seasonal or rotate often, like a soup of the day. And then stick to the plan whenever possible. Even if the cream of broccoli soup is amazing, your customer will be disappointed if they arrive eager to enjoy the tortilla soup because that's what was promoted (just ask my friend and his wife). It's all about setting and then meeting expectations. Let your customers know what they'll experience at your business — and then deliver. 
2. Think beyond your website
Keep your info updated outside of your website, too. For example, if you've got a menu on Google, it should be updated every time you make a tweak. And promote those seasonal or daily specials on Facebook and Instagram, too. As the weather cools down, visitors are looking for experiences that give them all the cozy vibes, and social media is the perfect place to share your seasonal business offerings to capture that interest. Lots of visitors make spur-of-the-moment decisions, especially about dining. Seeing a great photo with your mouth-watering description could be just the nudge they need to come by. And when they can order and enjoy that dish that was enticing enough to bring them in? It doesn't get better than that.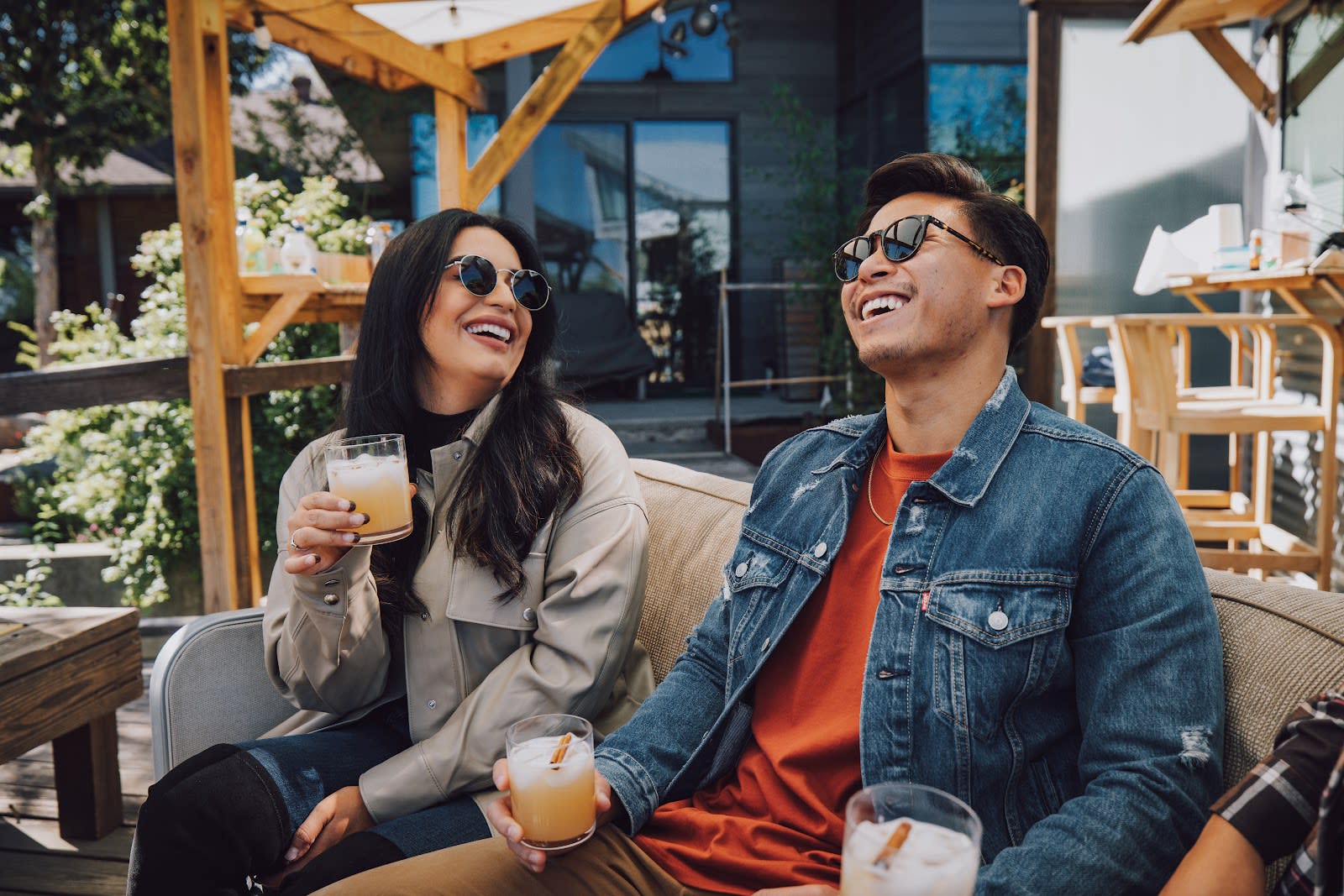 3. Pay attention to the feedback
People talk, and you'll want positive organic word-of-mouth. The best way to make that happen is to ensure you can deliver on your experiential promises. If you're promoting a cozy atmosphere that invites lingering, make sure every customer experiences it when they visit. If you highlight a regularly rotating item on your menu, make sure the right item is available on the day you've promised. When visitors' experiences match their expectations, they'll spread the word in a positive way, singing your praises through conversations and online reviews.
But if visitors didn't get what they expected, they'll share that, too. So be ready to respond quickly to all reviews, both good and not-so-good. Customers respect your dedication when they can see you pay attention to all feedback and make it right with genuine care.
Deliver what you promise and enjoy the happy customers and positive reviews that follow.