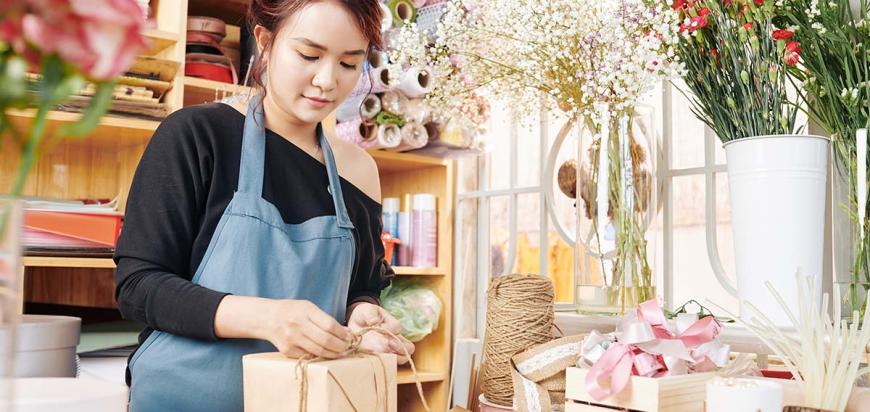 We love perusing social media channels and customer comments, and discovering that the experience matches those expectations or is even better when we visit in person. Well-crafted web content, social media posts, and even your customer's review comments contribute immensely to how well your value promise is communicated and, by extension, to move your customer to take the next step and make a purchase. Check out our five tips for curating your online content to convert this winter's visitors:
1. Know what makes you special in your market and own it. 
We were just chatting about a toy store that advertises on one of our destination marketing organization (DMO) partner's websites. Yes, they sell kids' toys. But their special value is about providing fun and enriching learning experiences through play. And their content celebrates this value with fun demo videos on Facebook, playful product descriptions online, and glowing referrals from an army of loyal customers. Figure out what makes you stand out in your market and focus on it.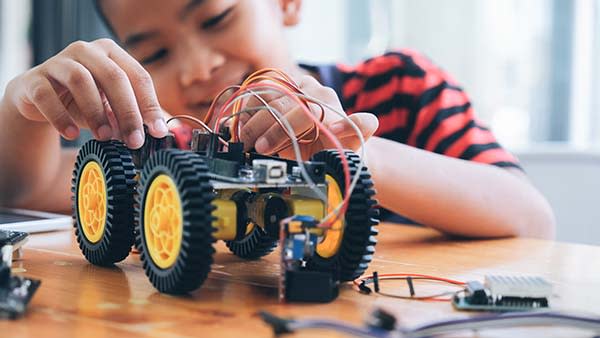 2. Deliver a delightful experience. 
There are regular shopping trips, and there are amazing shopping trips. Make sure your customers experience the latter by delighting them at every turn. Offer a special gift wrap with your branding on it — it helps spread the word about your business and (bonus!) also gives the customer a gift-ready purchase. Tuck a handwritten note into online orders, reminding the customers how much you appreciate their purchase and that it helped support a small business owner. Those extra gestures give your customer a personal connection to you and your business, giving them high expectations that are met every time they shop with you. That kind of goodwill lasts beyond the winter shopping season.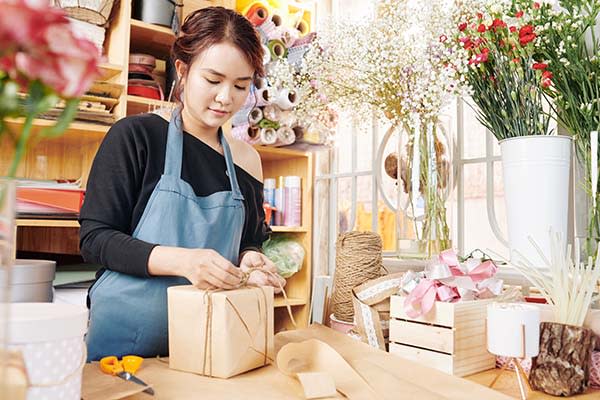 3. Make yourself an expert in your area. 
You know your business better than anyone, so shout it from the rooftops. Put your knowledge on display by posting short videos so we can be dazzled and entertained by your deep expertise. Highlight an employee who's bursting to share your products or quick highlights of your different wines/craft beers/coffee blends. Artisans can show off their creations and let us know how they were crafted, while a B&B can give us a tour and share some history of the home. We're all browsing social media all the time, so reach your audience there and let them know what sets you apart from the crowd.
4. Celebrate those good reviews like CRAZY. 
We're all influenced by what other people think, and when it comes to spending our shopping dollars, word-of-mouth is incredibly powerful. If you've received a great digital customer review, funny anecdote, or wonderful compliment, sharing it demonstrates that you sincerely appreciate your customers and that you're listening. Beyond that, these stories help potential customers anticipate what their visit will be like, in an exciting way. And when their expectations are met, you might just have landed another longtime customer.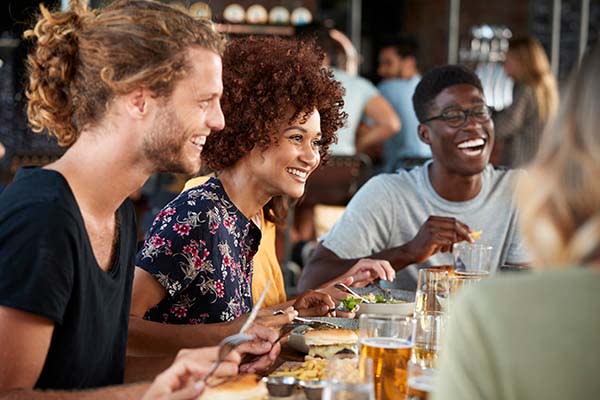 5. Highlight those share-worthy little gems. 
What's the coolest item in your inventory? We've all stopped by a business after noticing an are-you-KIDDING-me item online, so create posts that spark excitement for your customers. Let them know why these items are special, and communicate when they're available only from your business. Bonus points if you're talking about seasonal goods because customers know they've got to grab them now.

Don't forget to promote your top-selling items, too. It stands to reason — anything that's a top seller has the power to bring in new customers, so make sure you're talking about those tried-and-true items, too. Existing customers will be reminded that they should come back soon while you're enticing new customers. Win-win.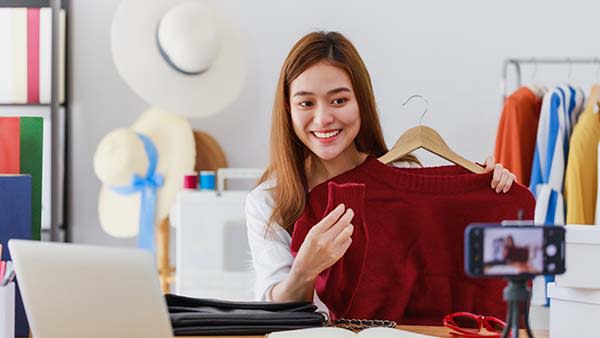 Establish a strong digital presence for your customers by giving them clear expectations for what they'll experience when they shop with you and feel free to have some fun with it. Featuring your knowledgeable and passionate staff, deep industry expertise and exciting products will ensure that your business stays at the top of everyone's shopping list.