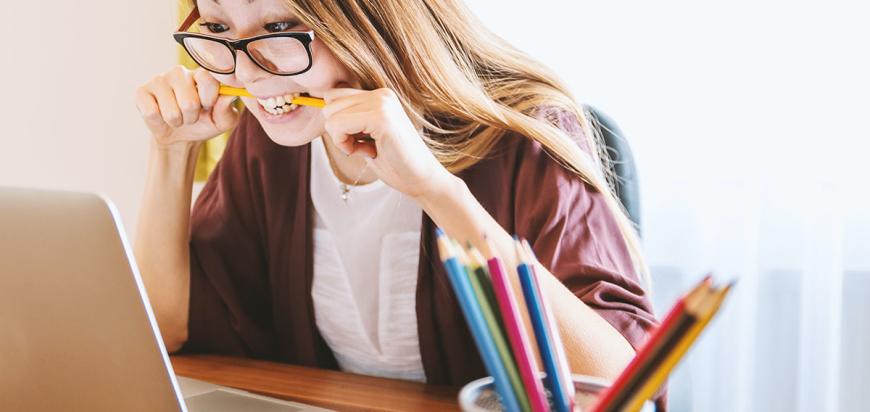 As visitors gear up for winter and holiday travel, businesses are clamoring for the attention of visitors and their (eventual) in-market spending. But let's not forget the most beloved of all holiday pastimes: online shopping! These days, tourism businesses have plenty of opportunities to create lasting relationships with new and return customers well before the visitor is in-market. Check out these five tips to convert visitors before they even visit the destination.
1. Put Inventory Online
All of you shops and local makers out there, put your inventory online! And we're not even saying you need a website with a shopping cart. Posting images of your most "shareable" items will help to generate new buzz around your work and likely some call-in or email orders. Just make sure the user knows how to get a hold of you, and you can drive extra sales before they even visit!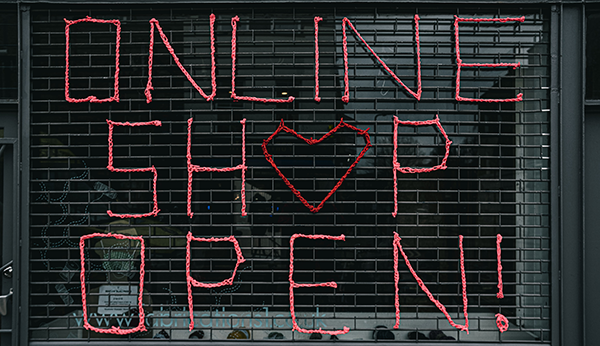 2. Packaged Goods
We're not sure how you feel about shopping for a long list of loved ones when time is tight, but for us, it's fantastic to find items that are perfectly packaged, ready for gifting — and enjoying! Think about how you can create packages by bundling items in easy-to-gift options. Think coffee by the pound with a branded mug, a selection of your most popular homemade jams and a loaf of bread, a bottle of wine with a pair of glasses. And remember that "boxed" theme gifts are highly shareable on social media.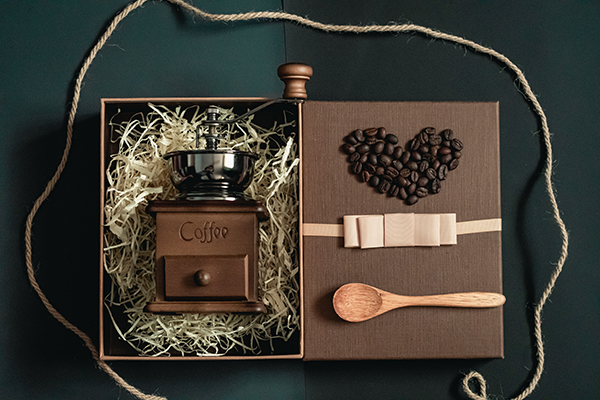 3. Merchandise
Loyal customers will proudly rep your business by wearing your merchandise, and gifting it to a loved one helps spread the word. Put that logo on hoodies, t-shirts, pint glasses, coasters, water bottle stickers, pens, keychains, and anything else your imagination dreams up. These can be low-cost items that are a fun add-on to any gift and promote advocacy and support for your business. Better still, they'll prompt a conversation with the gift-giver who can't wait to tell the recipient all about how great your business is and turn them into a new customer for you.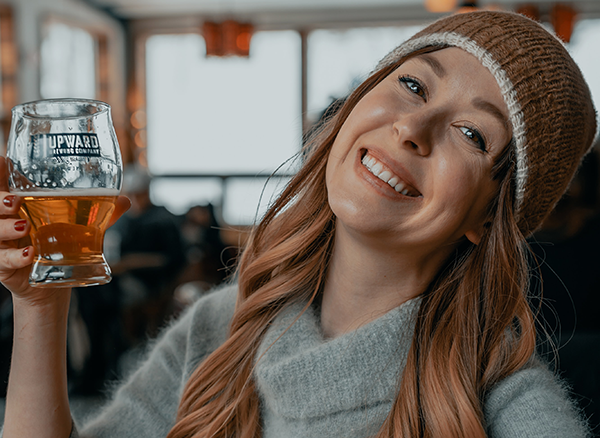 4. Collect Customer Information
If a customer is willing to share their personal information with you, it's because they trust your business and want to keep supporting you. Use that interest to your benefit by making it worth their while. Share periodic email newsletters highlighting experiences that customers will have at your business, filled with exciting details to convince them to plan a visit. 
Products can be shown, too, but the experiences should take center stage to capture attention. Weave in some personality with fun anecdotes, customer testimonials, or a story about how you're preparing for the next few months. All of that communication will help nurture customer interest leading up to their visit, giving customers a stronger sense of who you are and exactly what you offer.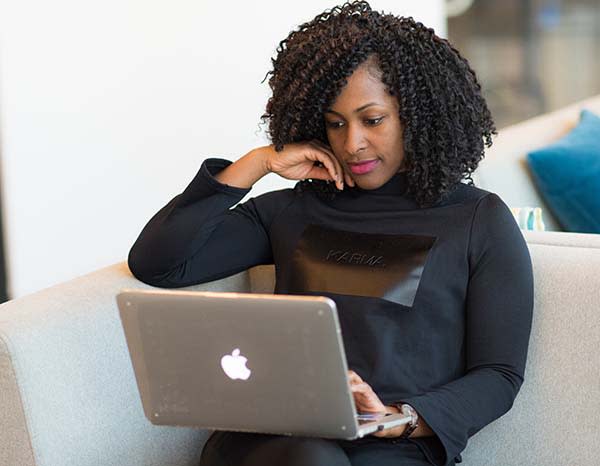 5. Ship It
Although large companies often offer free shipping, your customers shop with you because they want to support local businesses and gift regional items to their loved ones — so they're willing to pay a little extra for shipping. Embrace the shipping and handling fees for those online orders. Consider offering gift wrapping to make it gift-ready right out of the box and be clear about holiday shipping deadlines so that everyone receives their purchases in plenty of time.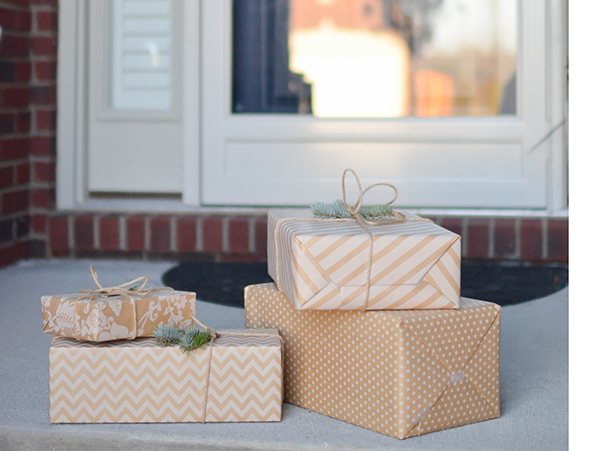 Featuring your merchandise online ahead of the holiday season means that your loyal customers can include your goods on their shopping list and get inspired to drop by in person at the same time. Get that online shop up and running, and enjoy your extra sales to end the year on a high note.