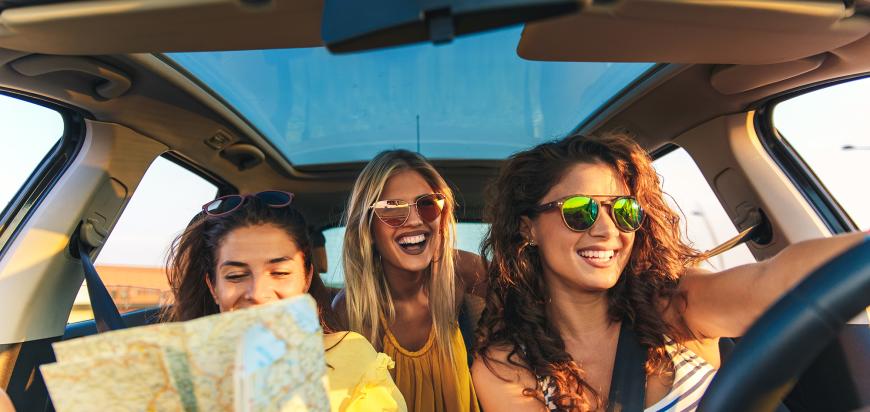 We're all creatures of habit, but the idea of traveling again is...exciting! Three-quarters of Americans say they'll take a vacation or getaway within the next three months, while 15.3% plan to take a business trip and 7.5% will travel for a conference or convention. Many of those planning vacations will explore a new place this summer by taking a road trip. The key to your success is to grab their attention now, so they're sure to stop by. If they have a great time, your business could become a beloved fixture on all their future visits, too. 
1. Highlight what makes you special
Your business definitely has something special to offer visitors. Maybe it's lovely and quaint, full of rustic charm, offers the friendliest staff anywhere, or filled to the rafters with historic character – you get the idea. Whatever makes you special, make sure your web footprint highlights it! Anything that makes you stand out will draw road-tripping visitors, so make sure your staff can support your efforts when interacting with visitors. 
Not sure what to feature? Take a look at what people say about your business on social media and review websites. They'll probably mention something that stood out to them, and you can take your cues from there.
2. Engage with reviewers
Whether they've got good or not-so-good things to say, online reviewers are honest. Regardless of their message, engage with each one promptly. Write a heartfelt thank you to anyone leaving positive feedback, and own up to any missteps, apologizing when needed. 
Particularly with unhappy visitors, a prompt explanation or apology can turn the situation around, perhaps even turning an unhappy visitor into a fan and vocal advocate. Your authentic and humble engagement will show that you care about each visitor and genuinely want their experience to be great.
3. Celebrate that you're local
Are you a locally-owned business? Use locally-sourced ingredients? Serve locally-brewed beverages? Display locally-created art? If so, call those out and celebrate them! Especially after the pandemic, people are very happy to support local businesses and may go out of their way to do so. So don't be shy about telling everyone how you're an integral part of your local community. 
4. Be photo-ready
Invite customers to take a photo with you and ask if they'd tag you online. These social posts cost you nothing but a few minutes and will become part of your customers' vacation stories and happy memories. They'll probably also pop up again in the future, reminding your customers how much they loved their visit and planting a seed for a return trip. 
5. Thank the decision maker
Everyone loves to be thanked. Be sure to thank the person who decided to patronize your business. It's usually pretty easy to tell whose idea it was, and whether it's an adult or a younger customer, your thanks will reinforce that visiting your business was a great idea.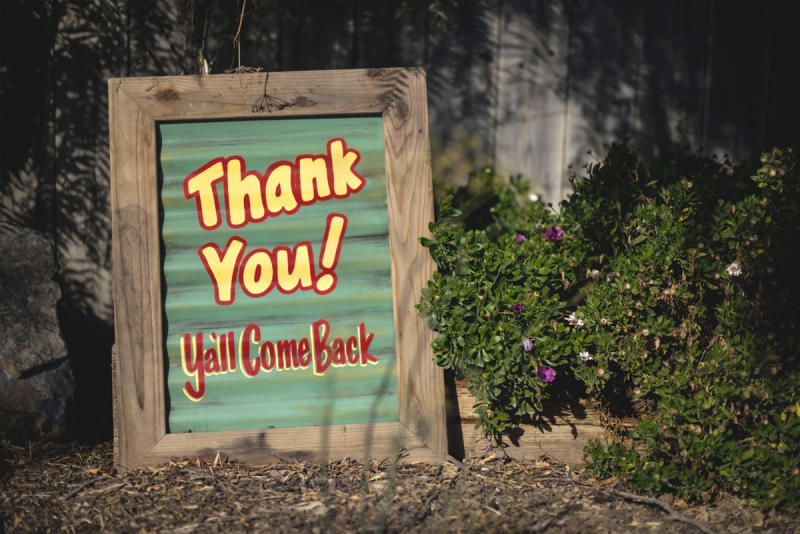 As people hit the road again, do everything you can to create a positive buzz for your business. Travelers will respond to your authentic excitement and add you to their itinerary. Give them a wonderful experience, and you could be creating a lifelong customer.