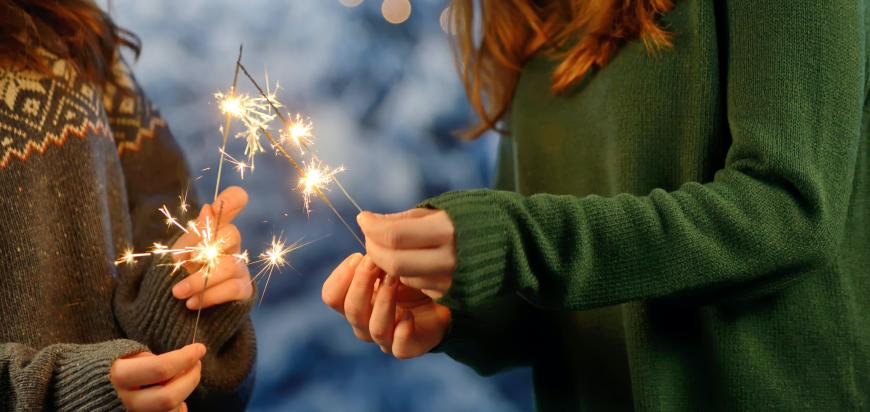 Winter is coming; market your business to make memories
Winter is all about coming together with loved ones and making memories, enjoying the coziness of the season and all the warm, fuzzy feelings you can pack into your festivities.
Because your visitors are already thinking along those lines as they make winter travel plans, capitalize on that desire with these three ideas for marketing your business with a winter-forward approach. Promoting your business as the place to be for anyone looking to linger with their favorite people will make sure you're on your visitors' nice list.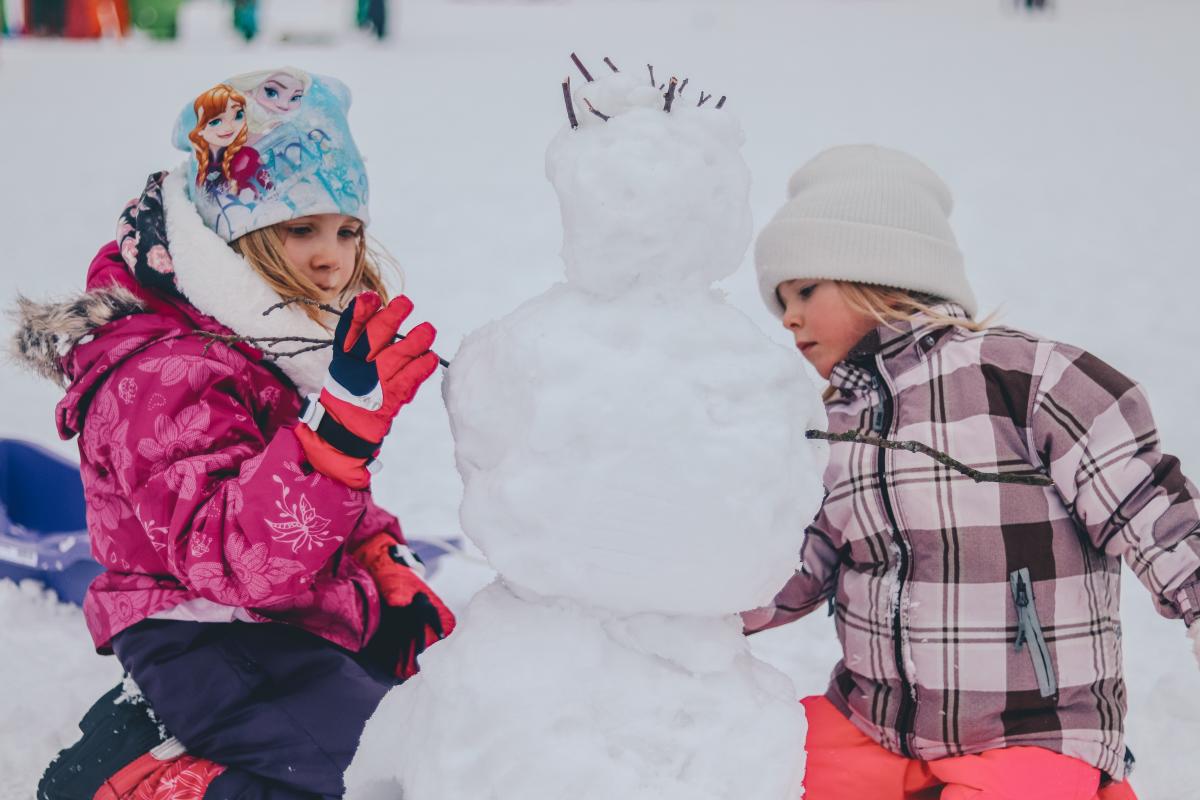 Open to All
You can accommodate everyone: whether you have plenty of tables for groups or child-friendly spaces for even the littlest loved ones, market your business to highlight your ability to welcome groups of visitors who are eager to spend quality time together. Knowing that they can bring the whole gang without being concerned about space means that your business will be appealing to anyone looking for a stress-free holiday experience. And they'll be likely to stay a little longer since they know they won't feel rushed or cramped. 
To make sure that potential visitors don't miss your message, update your website content, social media, and listings to feature these winter offerings. Use seasonally appropriate images to get everyone in a cozy mood, and update that copy to make it clear that you're ready to welcome everyone with some winter cheer.


Appeal to the Senses
If you're anything like us, the sights, scents, and tastes of the season instantly bring back holiday fun from years ago. Lean into that feeling of nostalgia and give your visitors the holiday experience they're looking for by including festive offerings at your business. Turn on the holiday tunes, decorate to the nines, or give your food and beverage offerings a seasonal spin. Update your online menu with your winter-friendly options so your visitors can plan with anticipation. 
Next, let everyone know how you're celebrating the season by promoting these in your marketing efforts and winter content. Visitors who are searching for those experiences will discover you more easily when you actively spread the word, especially if they're looking at listing content on Google, Yelp, and your DMO's website. Make sure that all of these platforms showcase your seasonal offerings so your visitors can't help but linger during their visit to soak up every drop of cheer.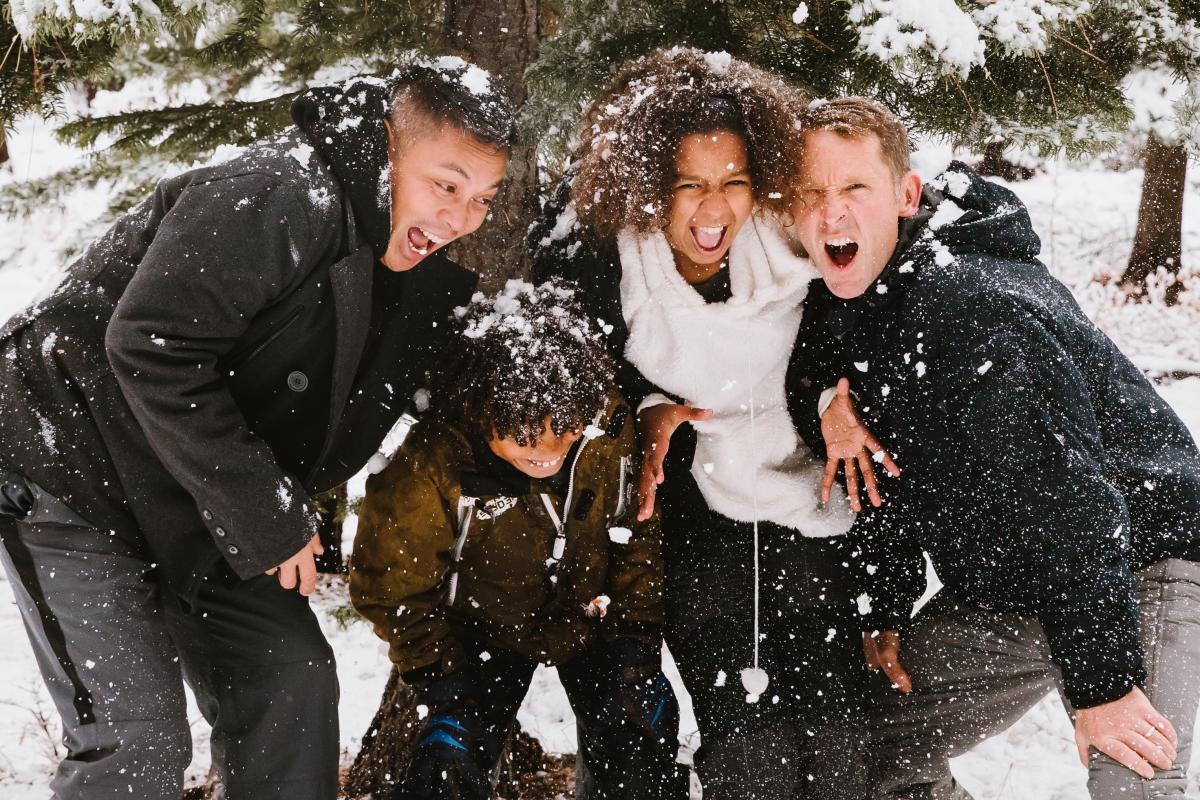 A Moment to Relax
There's nothing more priceless than the chance to catch your breath and enjoy your time with friends and family, especially during the hectic holiday season. If your business can offer visitors an opportunity to unwind together, let them know! Maybe you've got the best place for lingering over that piece of pie, piping hot mug of cocoa (topped with fresh whipped cream, of course!), or strolling through a winter wonderland on their own schedule. Maybe you have a charming B&B with a comfy common area, perfect for long chats and game nights after a busy day of fun.
A beloved local eatery posts regularly about its seasonal menu and weekly live jazz nights, setting the stage for a welcoming atmosphere that encourages lingering with loved ones. With a social media presence highlighting how their business is ready to welcome visitors, they're always top of mind for plans when I'm out and about. Position your business as the solution to a busy holiday season and welcome everyone who's ready to try it out. 

For those who celebrate, the holidays often bring a long to-do list and endless extra activities to pack into already-busy schedules. At the same time, everyone wants to make wonderful memories and find the fun and joy in the season by carving out time to linger with their loved ones. Use your marketing to highlight how your business provides a cozy place to spend time together and help your visitors make their own holiday magic.