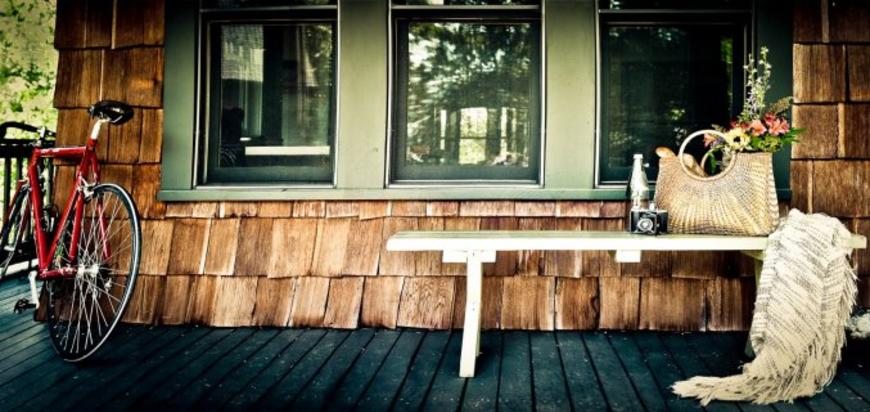 Real estate, property management and vacation rentals is a competitive business. And in Asheville, NC, Greybeard Rentals has been succeeding since 1999. Today, the full-service real estate agency and property management company takes care of the largest selection of vacation rentals in the Asheville area (nearly 200!). They've grown through a commitment to personal service, an extensive understanding of real estate, rentals and the local area plus the right partnerships.
Greybeard Rentals partners with Explore Asheville Convention and Visitors Bureau and Destination Travel Network to showcase their vacation rentals and management services on ExploreAsheville.com. They started with the free listing available to all tourism-related businesses within Buncombe County and got great results.
When paid advertising became an option in 2015, they were quick to jump at the chance to advertise on a web platform that was connecting them to qualified rental guests.
That decision is paying off in clicks: in a recent Destination Travel Network Top 100 Advertiser by Clicks* poll, they earned the 6th spot. So we checked in with Caleb Hofheins, Marketing Director & Broker at Greybeard Rentals to find out more about their advertising campaign.
"We receive substantial web traffic from ExploreAsheville.com. When the opportunity arose to participate in paid advertising on a platform that gets us in front of rental guests while supporting the Asheville CVB and local tourism promotion efforts in Asheville, it was a really easy decision to make," explains Caleb.
When developing the digital ad campaign, Caleb considered their demographic—vacationers. These travelers could be looking for cabins, vacation rentals or any other type of lodging, as well as planning their time searching for things to do and places to eat. To reach as many people as possible, placements were selected for category specific lodging pages and on general web pages for added visibility across the website.
This approach is working. Greybeard Rentals got more than 2.4 million impressions and 17,711 clicks for an average of 0.73% CTR over a 13 month period putting them in the top 10 of the Top 100 Advertisers by Clicks poll. Considering the DTN Ad Network services more than 1,600 advertisers, this performance is stellar.
We are fortunate to have such a dynamic and forwarding-thinking CVB team in Asheville. Their work is cutting edge, strategic and effective in highlighting Asheville for the amazing destination that it is. They also offer an excellent resource for those that live locally to find local happenings and providing an outlet for local businesses to gain exposure. ~ Caleb
Like any savvy marketer, Caleb diversifies his efforts and uses a variety of sources. By testing different websites and marketing programs, Caleb is able to analyze performance and make educated decisions on what programs work best to connect them to the right customer. ExploreAsheville.com performs year after year, generating qualified, solid leads.  
"We've found that ExploreAsheville.com consistently feeds a high volume of referral traffic, while also delivering conversions," said Caleb. "The site remained one of our top referral sources throughout the years, and we've always been pleased with the performance of the site."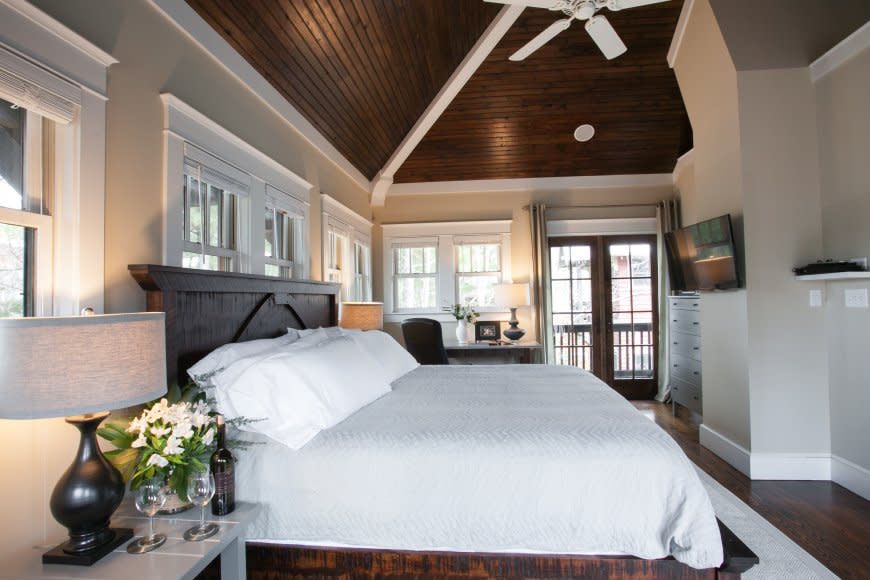 As you can imagine, Caleb recommends the program to other tourism-related businesses. He knows that ExploreAsheville.com is a site that customers use to plan their vacations and educate themselves on area events and activities, restaurants and lodging.
"Advertising on a site like ExploreAsheville.com allows you to have a presence on a site that visitors trust as an authority for the area," he said.
And to the skeptical, Caleb advises, give it a try.
"Advertising requires some risk and experimentation, and in the case of ExploreAsheville's website I don't think you will be disappointed you took the leap," he concluded.
Learn more about Greybeard Rentals online and follow GreyBeardRealty on Facebook.
 If you'd like to join the DTN Ad Network, learn how to become an advertiser. If you're a DMO and want to learn more about becoming a DTN publisher and offering your local businesses enhanced exposure opportunities on your website, schedule a demo today.
*The Top 100 Advertisers by Clicks report was generated by the DTN Ad Ops team and included performance data from January 2017 – February 2018.
Photos courtesy of Greybeard Rentals.