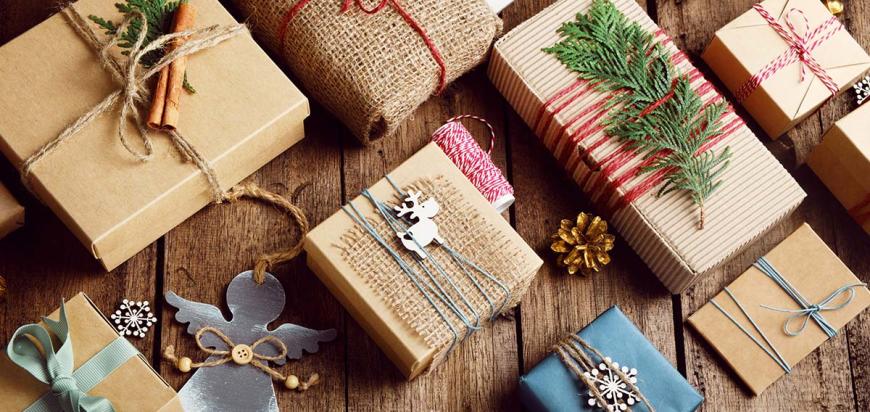 With the holidays coming soon, try a creative approach to fulfill customers' gifting needs. Many shoppers actively look for gifts that provide the recipient with a fun experience instead of an object, so we're * literally * suggesting that you think outside the (gift) box this year! Offering these types of items allows customers to purchase online and support you no matter where they live.
Want to help your customers take their gift to the next level? Encourage them to plan to enjoy the experience with the recipient. Creative gifting and the promise of wonderful memories? That's a gift anyone would love to receive this year. Here are some ideas for unforgettable, unexpected gifts.
Tours of breweries, wineries, and distilleries
Know anyone who loves to learn all the behind-the-scenes magic? Offer tours so they can learn how their favorite adult beverage is crafted, details ranging from special ingredients to time-honored methods. Throw in a tasting and souvenir glasses at the end for a deliciously memorable experience.

Foodie tours
Maybe your region is known for a specific dish or cuisine, and you know you've got customers who can't wait to share those flavors with their loved ones. Create a walking tour and sell tickets! If your area hosts an outstanding annual foodie event, promote that to encourage return visitors. Foodies are willing to travel to get more crave-worthy tastes, and it's even better if they can join their loved ones.
Heritage & history tours
We all know a history buff, someone who gets jazzed to walk in the footsteps of historical figures and learn what life used to be like. Whether they're passionate about a specific time period or interested to learn more about your local history, create tours that answer all those burning questions. Whether you're a local museum, heritage center, or historic location, you can create an experience for visitors that's highly gift-worthy and fun for the gift-giver, too.
Local restaurants, cafes, & bakeries
If you own one of these gems, visitors definitely want to visit — and eat — with you! We love supporting our local restaurants and treating friends and family to our favorite spots when they visit. Offering gift certificates and the promise of a shared meal makes an easy holiday gift, especially when paired with a small homemade treat from your business to make them anticipate that visit even more. 

Romantic getaways
Whether you offer delicious wine, homemade desserts, pampering treatments, or a secluded bed-and-breakfast, consider how your business caters to those seeking time for two. Share recommendations for food tastings or scenic areas to help couples make the most of their visit. Whether the gift giver is one half of the lucky couple or another loved one, you're helping them build memories they'll cherish forever.
Outdoor adventures
Exploring the outdoors gets everyone in touch with the character of an area, so get creative with your local outdoor destinations. If you're an equipment provider, offer gift certificates to your business along with maps of recommended routes nearby so visitors can hit all the best spots. We'd love knowing that we were experiencing a local-recommended route, whether it's hiking, biking, paddling, rafting, or zip-lining.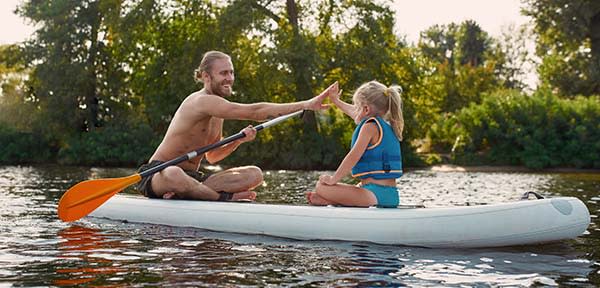 Kid-friendly visits
If you're anything like us, you love the kids in your extended family and want to make their holiday season extra special. If you offer a family-friendly experience, let your customers know so they can encourage their loved ones to visit, and share recommendations for other experiences nearby to maximize their time together. Kid-friendly menus, easy walking trails to get the wiggles out, learning centers to captivate their attention — your customers will win "best gift giver" this year with your help! Plus, they get the gift of joining their loved ones during the visit, so it's great for everyone.
Giving the gift of an experience is the perfect way to drive revenue during the holiday seasons, when customers are happy to spend on their loved ones. They get the satisfaction of supporting a local business and can even plan to join their loved ones during the experience to make memories together. That's the most festive way to usher in the holiday season.