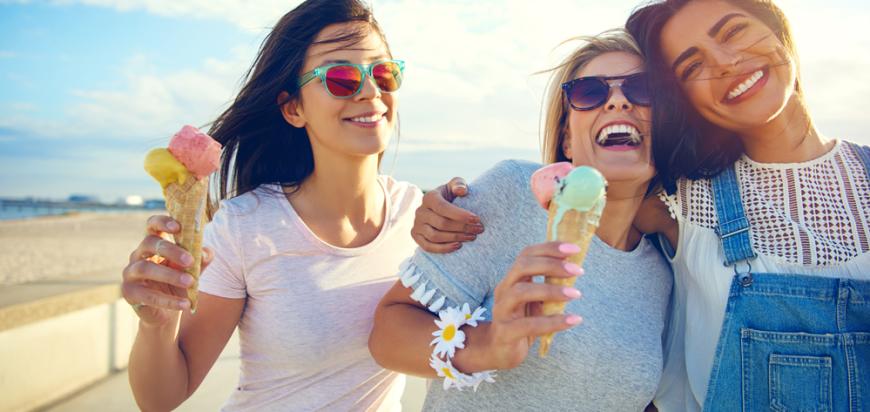 Summer is here! You've changed your hours, staffed for longer days, increased your menu or inventory, booked at least the next few weeks of events, and, generally speaking, you're feeling pretty good about it. 
Now the only question is, "how do I get more of this summer's visitors into my business?" To answer that, we first need to understand how these visitors are looking online when they're researching their trips and making decisions while they're in your market. Then we can fine-tune your digital footprint to make sure your digital presence is working to bring new business in (and not pushing it away). 
To that end, check out these five tips to update and optimize your digital footprint for summer visitors:
1. Update your listings for a great pre-customer experience 
There's nothing more frustrating to a could-be customer than looking online and confirming that a business is open only to drive there and discover they're not.
Ensuring your business details are accurate across the web is critical in delivering a positive experience with your business before customers actually arrive. Take some time to make sure your business information is updated across these visitor marketing tools: 
 YOUR WEBSITE — Your website is a primary source of information to visitors because they'll find your site from any number of other channels and because search engines will crawl your site for details and deliver your site to visitors based on content relevancy. Take some time to update your website content to highlight summer offerings and remove outdated content to create a meaningful, relevant, and unconfusing experience for your could-be customers.
YOUR GOOGLE LISTING — Google's at-a-glance information about your business as part of a Google search result is a key resource for visitors who are in your market and on their phones looking for businesses like yours. Ensuring that your Google Business details are current will help drive these ready-to-spend customers in your direction.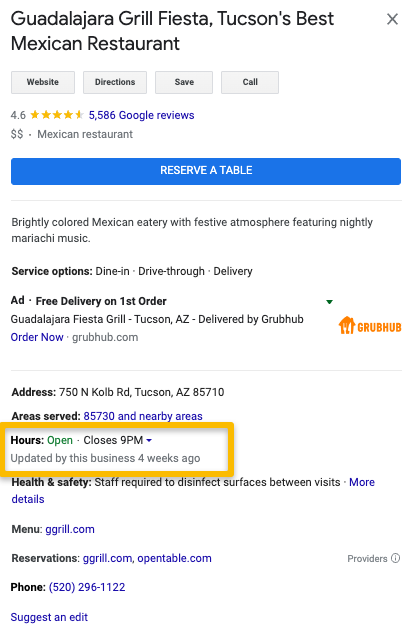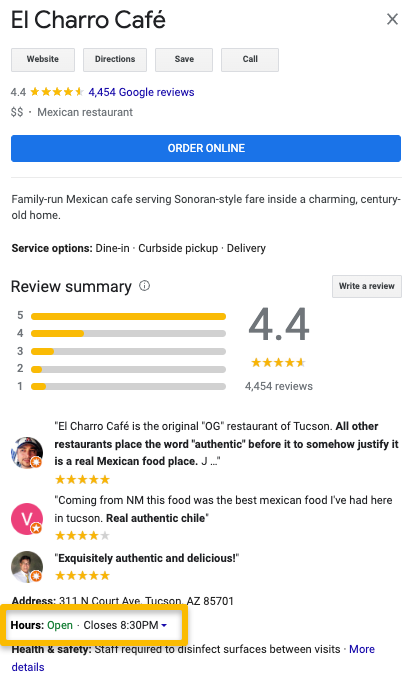 LISTINGS ON YOUR DMO, CVB, or CHAMBER WEBSITE  — Your tourism organization is putting a great deal of effort into marketing your destination, and their website likely ranks highly in search as a result. This means there are more visitor eyeballs on listings and events running on their website, so definitely connect with your destination marketing organization (DMO) contact for details about your options to highlight your business, events, and other listings on their website.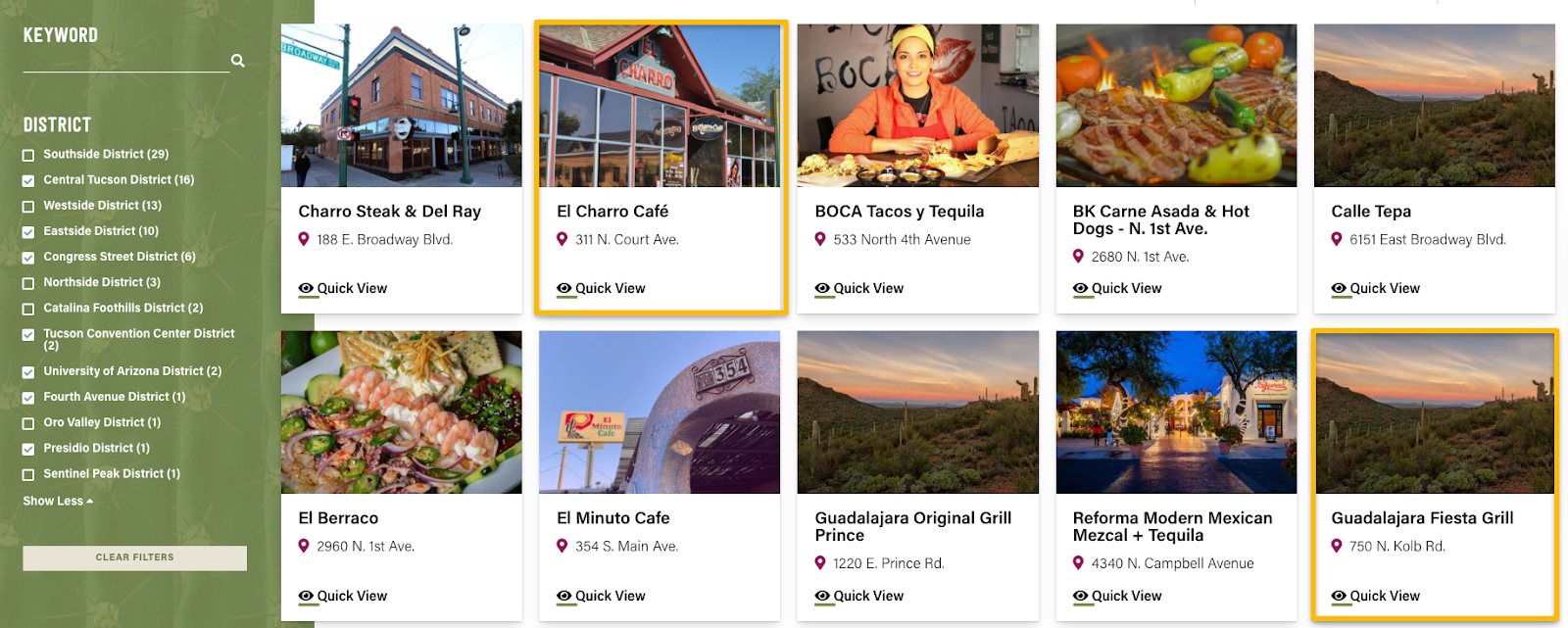 CUSTOMER REVIEW SITES & SOCIAL MEDIA — In these cases, your fans have already done much of the heavy lifting in promoting your business. You just need to clear the way so new customers can find you. Take a minute to make sure your business details on all of these platforms are up-to-date to help them take the summer visitor take the next step.
2. Promote your summer events broadly
Not only on your site, but in your Google Business account, your DMO's site, on social media, and even in your weekly paper and quarterly print publications. But remember that if plans change, somebody on your team needs to update event details across these channels.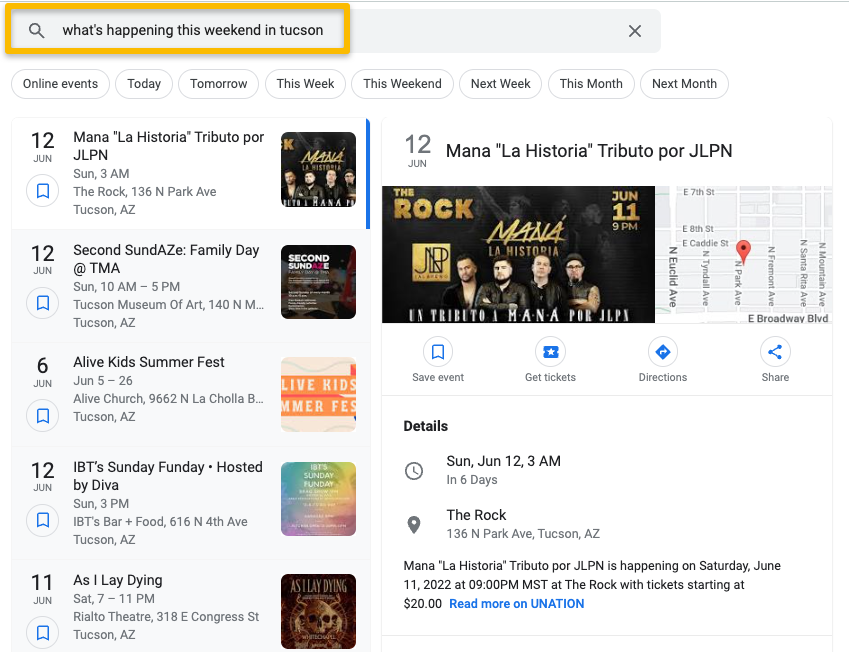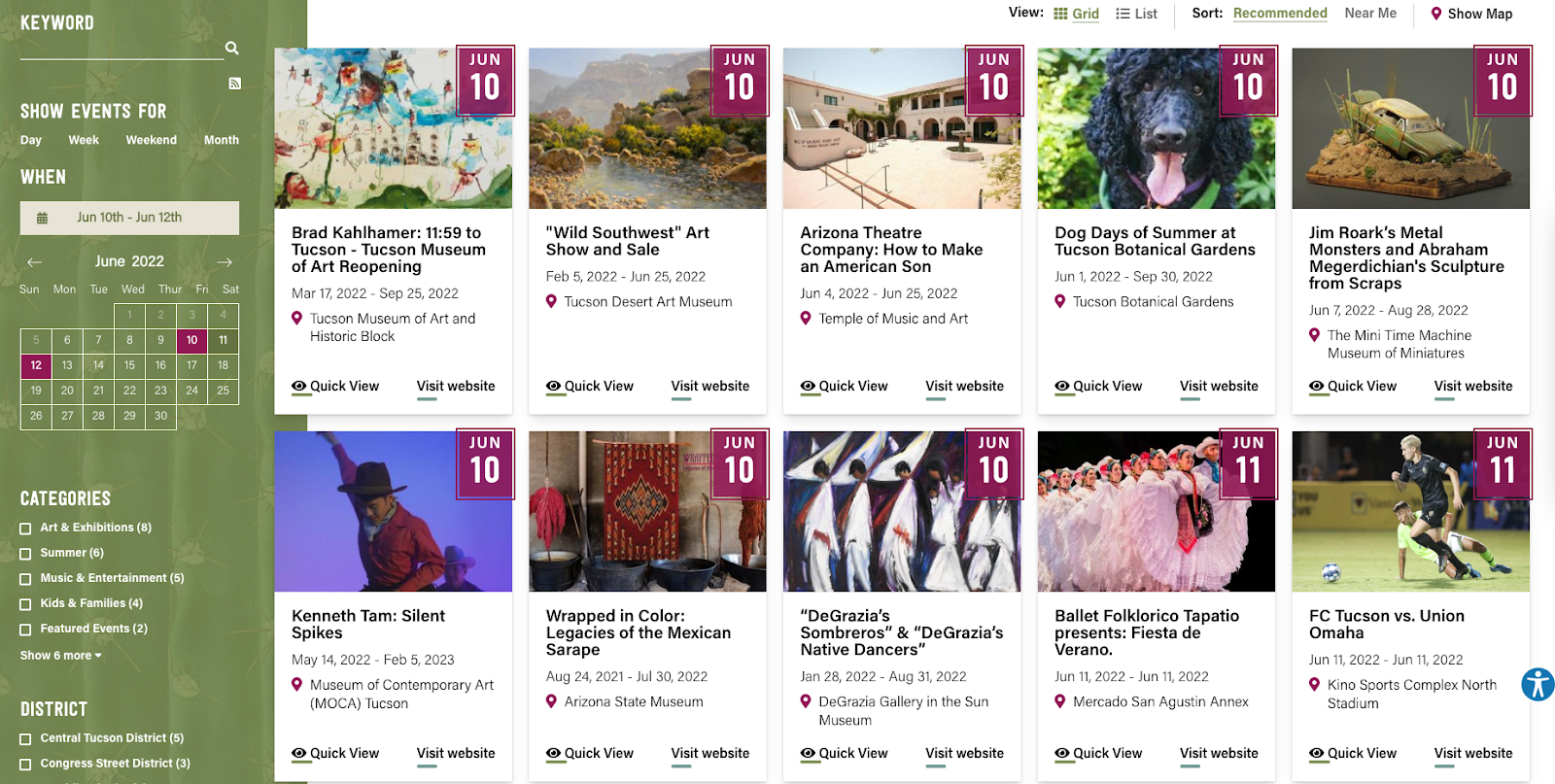 3. Manage your customer reviews regularly 
Yes, these are customer reviews, but you absolutely have a voice here and an opportunity to help guide the conversation to help make your business shine.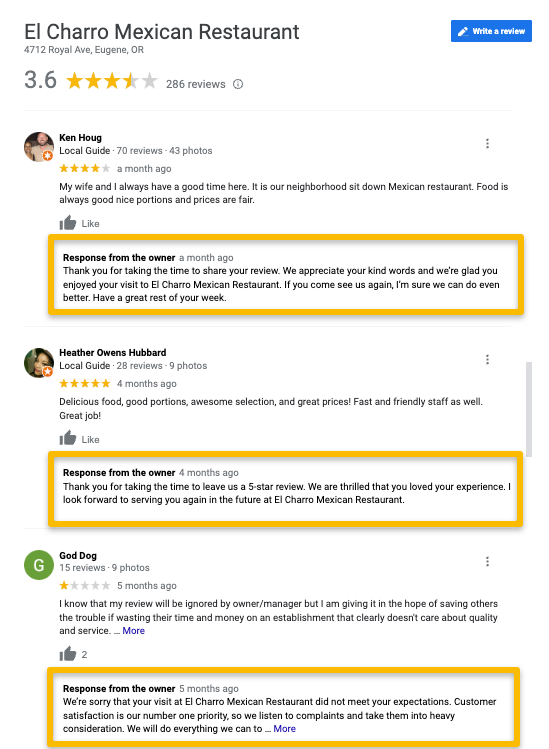 Respond quickly to new reviews, like within a day or two. The response could be a simple, "Thanks! I'm glad you liked it!" or something more heartfelt. Any reply will make the reviewer feel heard and help create warm and fuzzy feelings about your business. 
And could-be customers are looking at how you're interacting with your reviewers (or not) as a customer service indicator. To that end, you should reply to negative remarks, too. Ignoring an upset customer could set expectations for a negative service experience.
4. Make sure your web content is searchable
It's easy to add a JPEG or PDF of your menu or event flier to your website and call it done. But since search engines cannot crawl content embedded in an image, this is likely a missed opportunity to help your website rank more highly in search results. Take some time to convert any non-HTML content on your site to a web page that can be crawled by search engine bots.
5. Use long-tail search keywords to drive content
Long-tail keywords are search questions expressed in a way that a human would ask and include details that narrow the search results to meet specific user needs. For example, "Where can I find tacos in Tucson after midnight?" is about finding a solution for a specific and immediate need: I'm out late, and I'm hungry.

Take a few minutes to think about some of the specific visitor needs your business helps to satisfy. You can lean on Google's autofill to help provide insights about what people are already searching — just start typing your question and see what pops up.
Expand this to 10 or 12 other long-tail search questions your customers may be asking. And then update your site content, listing content, and social media posts accordingly to get your business ranking high on the results for these specific search questions.
Accurate and relevant content on the web is imperative to deliver a positive customer service experience online and to drive new visitor customers through your front door. If you haven't already optimized your business details for summer visitors, this is the time.
But also remember that somebody on your team will need to stay on top of this and make changes quickly. Once you have this in place on your team, keeping your digital footprint optimized takes just a few minutes a week. And soon, you'll see more of those could-be visitor customers turning into actual customers and loyal fans.