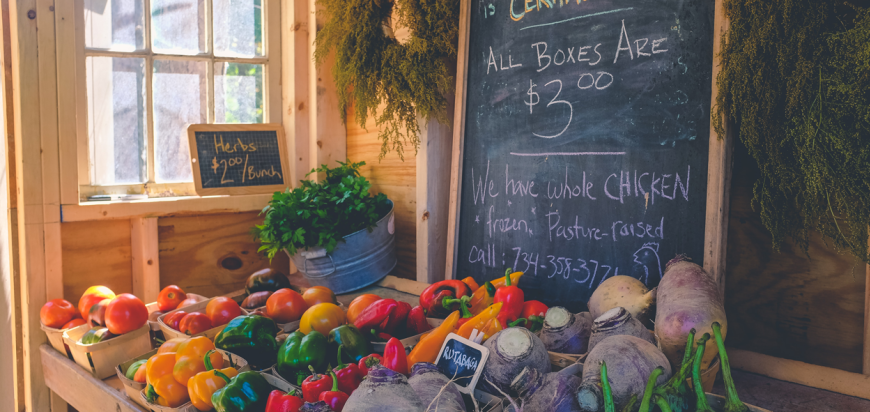 We all want to be kind to the earth in our everyday lives, and our travel experiences are no exception. There are many ways to incorporate sustainable practices in your business and market them to appeal to a sustainability-minded visitor. Check out these practices to emphasize sustainable wellness for your destination and our planet.
Good for the Earth
Implement or continue business practices that save precious resources. For example, hotels and B&Bs can choose to wash sheets and towels only upon request for multi-night stays. We certainly don't mind sleeping in sheets for more than one night, and most of your visitors will feel the same! "Green" light bulbs and solar panels pay awesome dividends in terms of saving energy. Blackout curtains can keep rooms cooler, so the AC doesn't kick on quite as often. And there are lots of ways to help the earth when it comes to getting clean — providing your visitors with sustainable soaps and biodegradable shampoos makes it easy to be environmentally friendly, and you can manage water usage by installing low-flow showerheads and faucets.
Recycled Materials
Switch to digital menus and QR codes if your visitors are a tech-savvy crowd. If you decide that printed menus are best, use recycled or FSC-certified paper. Then bring some earth-friendly vibes to the tabletop by choosing recycled or cloth napkins.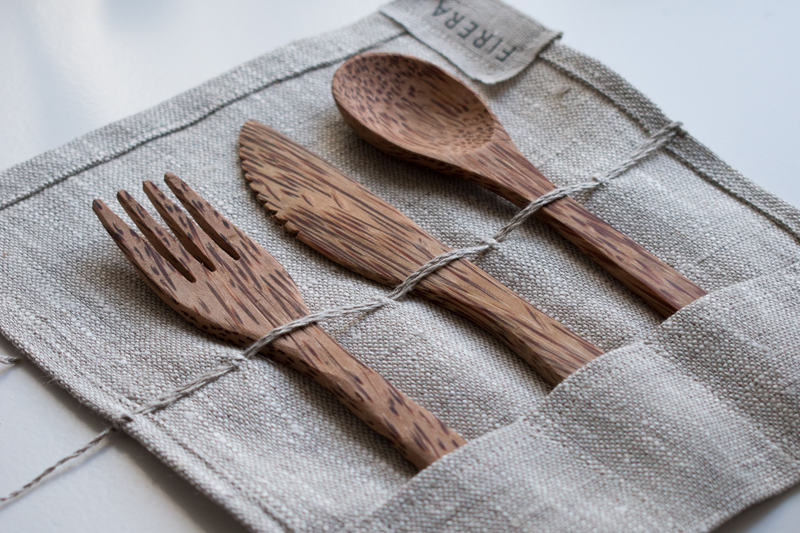 Go Natural
Bring the outdoors inside by incorporating nature and natural elements into your decor. Use live plants and flowers to add a fresh look. And (bonus!), live plants return oxygen to the air. Outside, be conscious of your local flora by choosing xeriscape with native plants.
Local Flavors
We all know that locally-grown food tastes best. So for the sake of everyone's taste buds and supporting destination wellness, use locally grown food in your dishes whenever possible. Supporting local farmers, growers, and brewers is great for your community and gives your visitor a chance to try the best flavors in the area. Shopping at farmers' markets is another way to support locals, and it's also a fun activity to suggest to your visiting customers.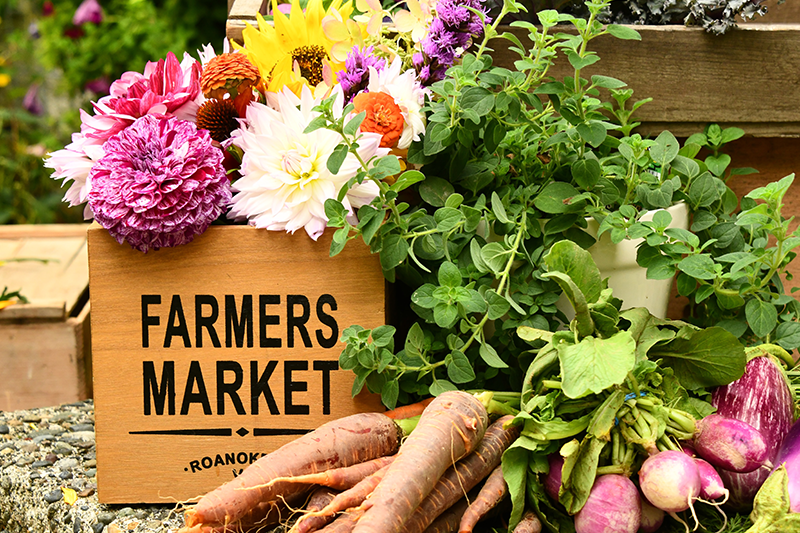 Shop Local
Take the opportunity to introduce visitors to local makers in shops, and encourage them to shop/source/eat/drink local as they enjoy your destination. Beyond being great for the environment, it gives your community the chance to show off their creative output to a new audience that's primed to soak it in and support it.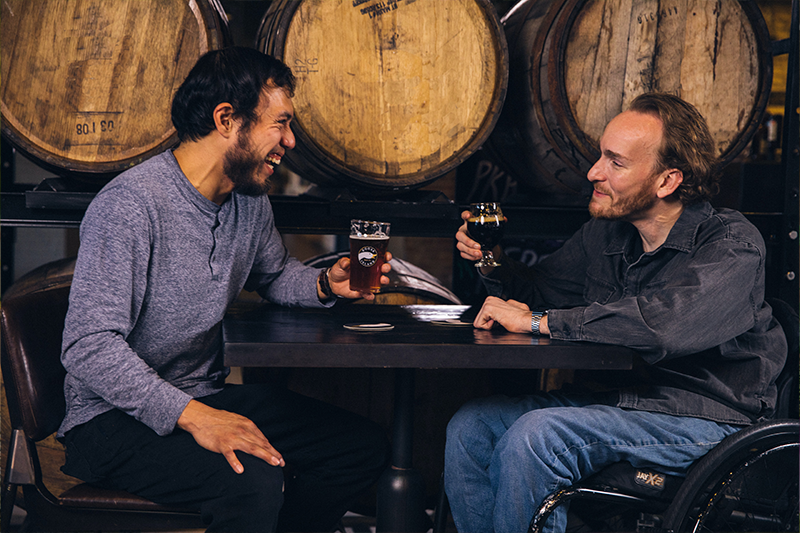 Happy Planet, Happy Visitors
Give visitors the inside scoop on how to contribute to a happy planet during their stay. Encourage them to use public transportation, bike rentals, or try urban hiking. Always use reusable dishes instead of disposable items, and request that guests turn off the lights when they're heading out to explore.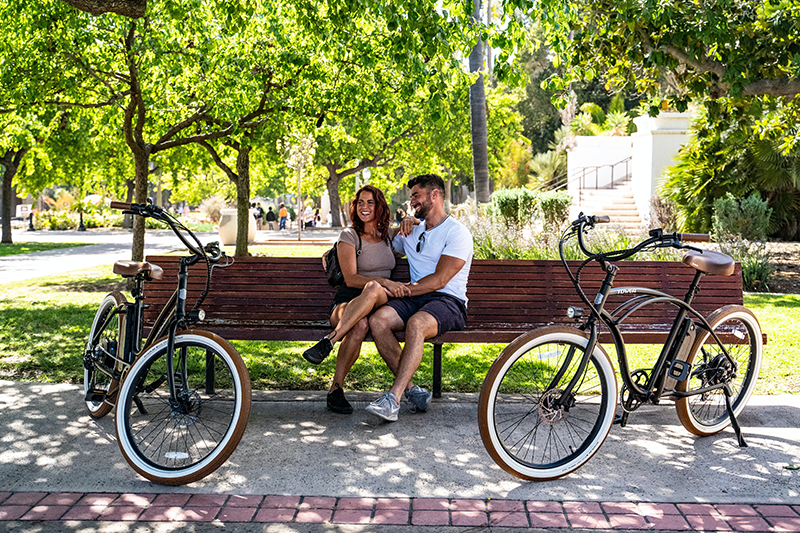 Be Real
We all appreciate genuine efforts to be kind to our planet, and it feels great when we know that we've contributed to these efforts. Make sure that all of your promotions feel genuine. Visitors will see right through any disingenuous ideas or "green-washing," so embrace a "wellness for the earth" approach in everything you do.
We're all interested in achieving wellness for ourselves, so extending that focus to your destination is the best way to keep our planet safe for generations to come. Visitors will appreciate your earth-friendly attitude — and so will your community.