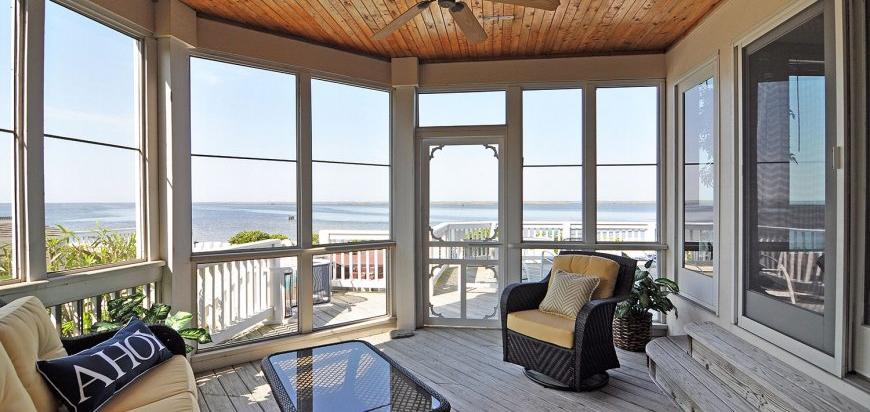 Village Realty is a prominent, locally owned vacation property management company on the Outer Banks. They have experienced 25 successful years in business, and credit word-of-mouth as their best advertising — yet a close second is our digital advertising on OuterBanks.org, managed by Destination Travel Network.
How do we know? In a recent Destination Travel Network survey of our Top 100 Best Performing Campaigns*, they earned the 45th spot—and so we asked Bob Kissell, Digital Marketing Manager for Village Realty, to discuss their successful campaign with us.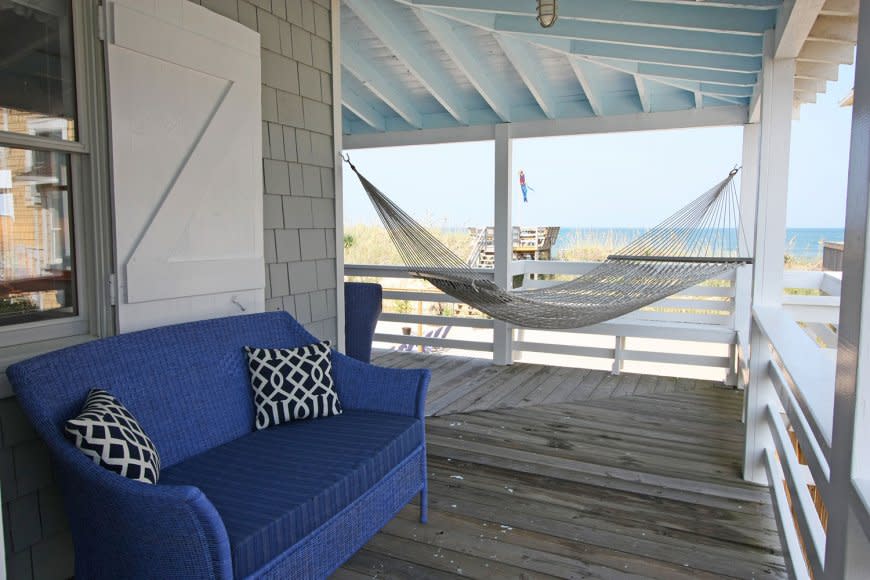 Village Realty represents Outer Banks vacation rentals and properties from South Nags Head to Corolla. They are experts on Outer Banks hospitality and knowledge because the staff lives along the 130-mile stretch of barrier islands, just off the coast of North Carolina. To stand out in this heavily traveled tourist destination, Bob turned to his visitors' bureau.
"I remember learning about the opportunity a few years ago when the Outer Banks Visitors Bureau announced they would have sponsored listings on OuterBanks.org at a Visitors Bureau Tourism Summit," Bob said. "We've enjoyed plenty of organic traffic from the website over the years so it was a no-brainer to add to our exposure, and we wanted to be front and center on certain pages."
As an early advocate for advertising on OuterBanks.org, Bob was confident that the extensive reach of the Visitors Bureau's website would logically drive traffic to his website, VillageRealtyOBX.com. In November 2017, Village Realty invested in a DTN campaign on OuterBanks.org to make sure they were found faster by people planning vacations. At the time, he relied half on his gut instinct and half on an educated gamble to choose his campaign. Now he tracks website traffic and referral metrics using Google Analytics, NAVIS for phone tracking of their custom ad campaigns, and the performance reports available from DTN.
"We've enjoyed plenty of organic traffic from the website over the years so it was a no-brainer to add to our exposure, and we wanted to be front and center on certain pages." ~ Bob Kissell
DTN offers robust reporting and tracking so advertisers know how their campaigns perform. When a Top 100* report was calculated by the DTN Operations team, Village Realty got more than 1.2 million impressions and almost 9,850 clicks for an average of 0.78% CTR over a 13-month period, landing them number 45 overall. Considering the DTN Ad Network services more than 1,600 advertisers, this performance is extraordinary.
"The combination of Bob's choice in ad placements as well as the creative he uses in Village Realty's digital advertisements all contribute to the program's success," says Meredith Sasser, DTN's Account Representative for Outer Banks Visitors Bureau. "Village Realty is represented well throughout OuterBanks.org."
While Village Realty doesn't limit their digital advertising budget solely to DTN and OuterBanks.org to drive customers to their website, Bob confirms OuterBanks.org is one of their top referring websites for paid referrals, and he enjoys meeting the new customers the website delivers to Village Realty.
"We feel there are many visitors to OuterBanks.org who are new to the Outer Banks, and so advertising there brings a steady flow of these new customers to our business. If we can get them to stay with Village Realty just once, we're convinced our commitment to customer service and standards of excellence will keep them coming back and booking directly," he said.
He also can't say enough about the Outer Banks Visitors Bureau team. In fact, in the last year or so he says their staff has been scheduling face-to-face visits with local businesses, a personal touch he appreciates. And he enjoys working with Juliane and Lorrie, who he says are two of the friendliest people you'll ever meet.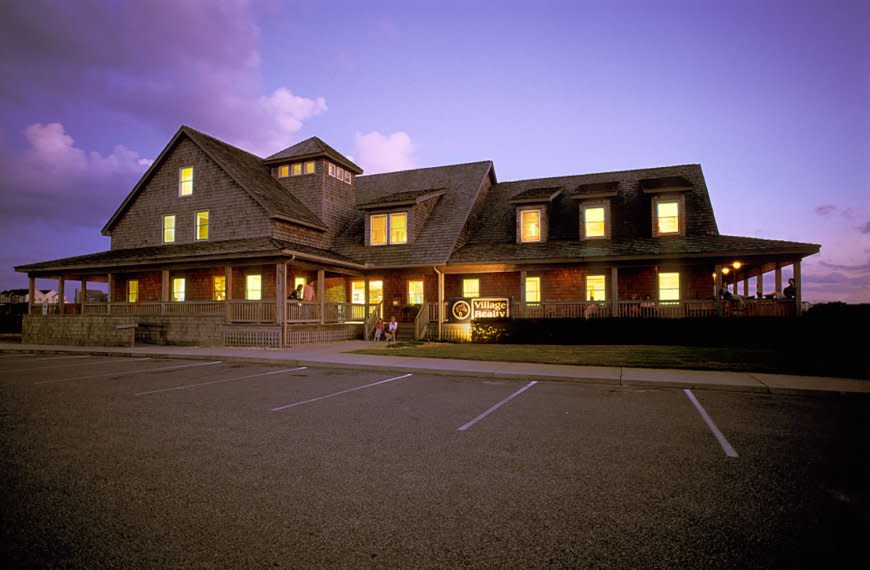 Finally, for any business considering a DTN digital advertising program on their local DMO/CVB's website, Bob says, "give it a shot!"
"DTN has clear reporting to show you the results, and if you have your own tracking in place you will be able to see that performance as well," he said. "Our DTN Account Executive, Meredith, has been exceptionally easy to work with and always ensures we're taking advantage of the great opportunities available to us."
You can learn more about Village Realty and find the perfect OBX oceanfront or soundfront vacation rental online. Be sure to Like Village Realty on Facebook.
If you'd like to join the DTN Ad Network, learn how to become an advertiser. If you're a DMO and want to learn more about becoming a DTN publisher and offering your local businesses enhanced exposure opportunities on your website, schedule a demo today.
*The Top 100 Advertisers by Clicks report was generated by the DTN Ad Ops team and included performance data from January 2017 – February 2018.